Professional Training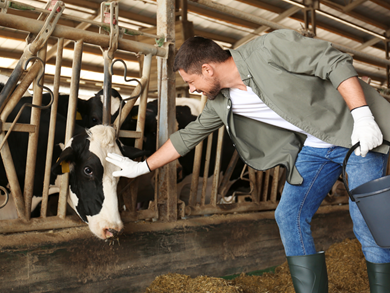 Enforcement Powers in Animal Health and Welfare
Course Programme:
This course is targeted towards officers both new to animal health and welfare enforcement and may act as a reminder to more experienced animal health and veterinary officers of the enforcement powers available to them in their roles.
The course looks at the powers within the primary legislation of the Animal Health Act 1981 and the Animal Welfare Act 2006 alongside the powers of some of the most relevant secondary legislation and regulations implementing EU law.
Trainer: Stephanie Young, Lead Officer Animal Health and Welfare
Trainer Bio:
Steph is an experienced Team Leader enforcing animal health legislation with Staffordshire County Council and has a wealth of experience on animal health and welfare in both private and public sector. Steph is the Lead Officer for CTSI on Animal Health and Welfare and Lead Officer for Disease on the National Animal Health and Welfare Panel.
Session details:
Date: 1st December 2023
Time:  10:00 - 12:15 via MS Teams
£39.00 + VAT CTSI member
£49.00 + VAT Non-member rate
2 hours CPPD