Professional Training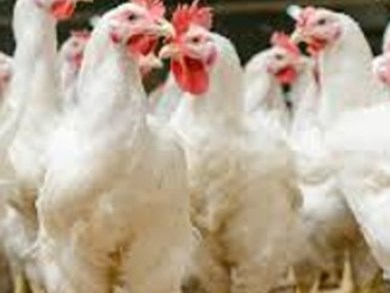 Notifiable Disease - The LA Practical Guide to Avian Influenza
Delivered by Steph Young - CTSI Lead Officer for Animal Health and Welfare, a member of the CTSI Brexit Think Tank and the Lead Officer for Disease on the National Animal Health and Welfare Panel.
This 2-hour online course provides an overview of the legislation and the steps for declaring a notifiable disease and the legislative responsibilities on local authorities in their response to a disease outbreak. It will also cover the practical requirements for preparing and dealing with a disease outbreak of avian influenza and the measures that need to be considered in the LA response. 
Dates available:
13th October 2023
Time:  10:00 - 12:15 via MS Teams
CPPD: 2 hours
Rate:  CTSI member £39.00 + vat  |  Non-CTSI member £49.00 + vat
Limited spaces available - book now to secure your place.