Professional Training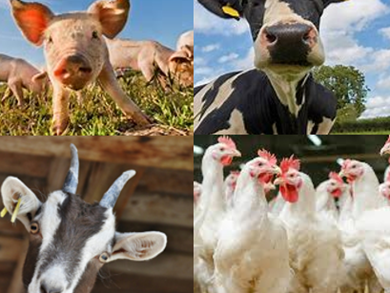 Animal Health & Welfare - The Official Controls Regulations (Retained EU Regulations 2017/625)
Delivered by Steph Young - CTSI's Lead Officer for Animal Health.
This session will focus on the obligations placed on the Competent Authority as a result of Retained Regulations EU 2017/625 and the areas that local authorities will need to consider when demonstrating compliance with the official control in their roles. 
Suitable for officers across the devolved nations.
Session details:
Date:  Tuesday 28 June 2022
Time:  10:00 - 12:15 via MS Teams
CPPD: 2 hours
Rate:  CTSI member £39.00 + vat  |  Non-CTSI member £49.00 + vat
Click here to view the programme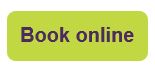 Related resources