Professional Training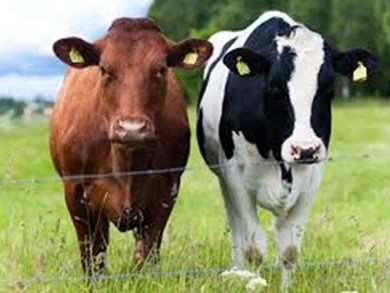 CTSI Animal Health & Welfare Professional Qualification
This new professional qualification has been developed by CTSI's experts to equip professionals working in animal health and welfare. It is accepted under the new government legislation and suitable for those working in local authority and government departments, as well as organisations in the third and private sectors.
This course will focus on the legal requirements in relation to the animal health and welfare regulatory framework and the relationship between animal health, animal welfare, the official food and feed controls and public health.
This CTSI Professional Qualification demonstrates knowledge and understanding of: 
the roles of all regulatory bodies
the framework of legislation
legislation and codes of practice
notifiable and zoonotic animal diseases
recognition of animal neglect and welfare issues
legislation and codes of practice for primary production of feed and food
traceability of livestock and food fraud on farms
statutory obligations and code of practice for animal health and welfare investigations
This blended course consists of 5 training days and a final assessment day (delivered virtually whilst Government restrictions are in place) to include a multiple-choice online assessment and an oral assessment, with a written submission required within 3 months of attending the course contact days. 
There is requirement for approximately 3 months of independent learning prior to the contact days, which is supported by resources available via the online portal. This includes 12 sections of detailed course notes, inter-block assessments and remote tutor sessions. These online materials must be completed in advance of the contact days. 
Courses available for 2021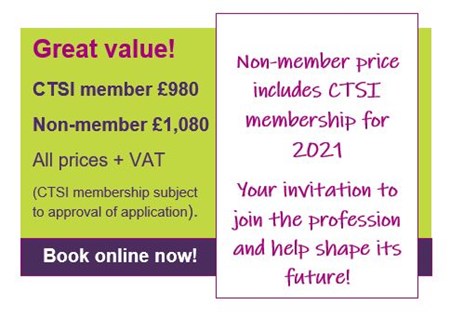 Further information can be found in the Professional Qualification & Competency tab in the QUALIFICATION RESOURCES 

 Once the limited spaces are full, please register your interest below to be notified of upcoming dates.