Professional Training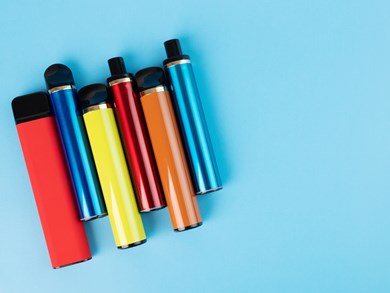 Disposable Vape Tank Testing Workshop
How to determine whether a disposable vape pen contains an increased level of nicotine containing fluid than what is permitted under the Tobacco and Related Products Regulations 2016. 
The course is primarily aimed at Weights and Measures Inspectors, but open to all to attend.
The methodology is volumetric, using glassware that most authorities should have (but can be procured cheaply). 
Any Health and Safety considerations will be pointed out, but each authority will want to conduct their own risk assessment.
Those attending this practical demonstration will receive a piece of kit to aid in the testing. The piece of equipment will be posted to you, afterwards.
Trainer: Andy Hayward, CTSI Lead Officer for Metrology
COHORT DATES:
Cohort 3: 27 October - BOOK ONLINE
Cohort 4: 22 November 2023 - BOOK ONLINE
Session details:
Time:  10:00- 12:00 via MS Teams
£49.00 + VAT CTSI member
£59.00 + VAT Non-member rate