Professional Training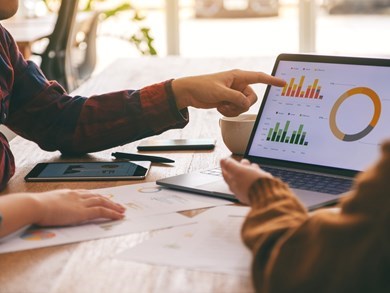 Statistics and Quality: A guide for regulators
The 2.5 hour online session delivered by CTSI's Lead Officer for Product Safety and examiner for the CPCF  Mark Gardiner, will explore the relationship between the statistical techniques and the concept of quality in relation to compliance with regulatory requirements. 
This will lead to a consideration of risk and the ways in which data is processed to inform its assessment and management from a regulatory point of view.
There will be a focus on product safety as an illustrative tool, but the knowledge and skills illustrated will be relevant for all regulatory activities.
Date: 26th September 2023
Time: 10:00 – 12:30 via MS teams
£39.00 + VAT CTSI member
£49.00 + VAT Non-member rate
2.5 hours CPPD
Only 30 spaces available - book now to secure you place