News
Symposium Diary 6
Posted 23/04/18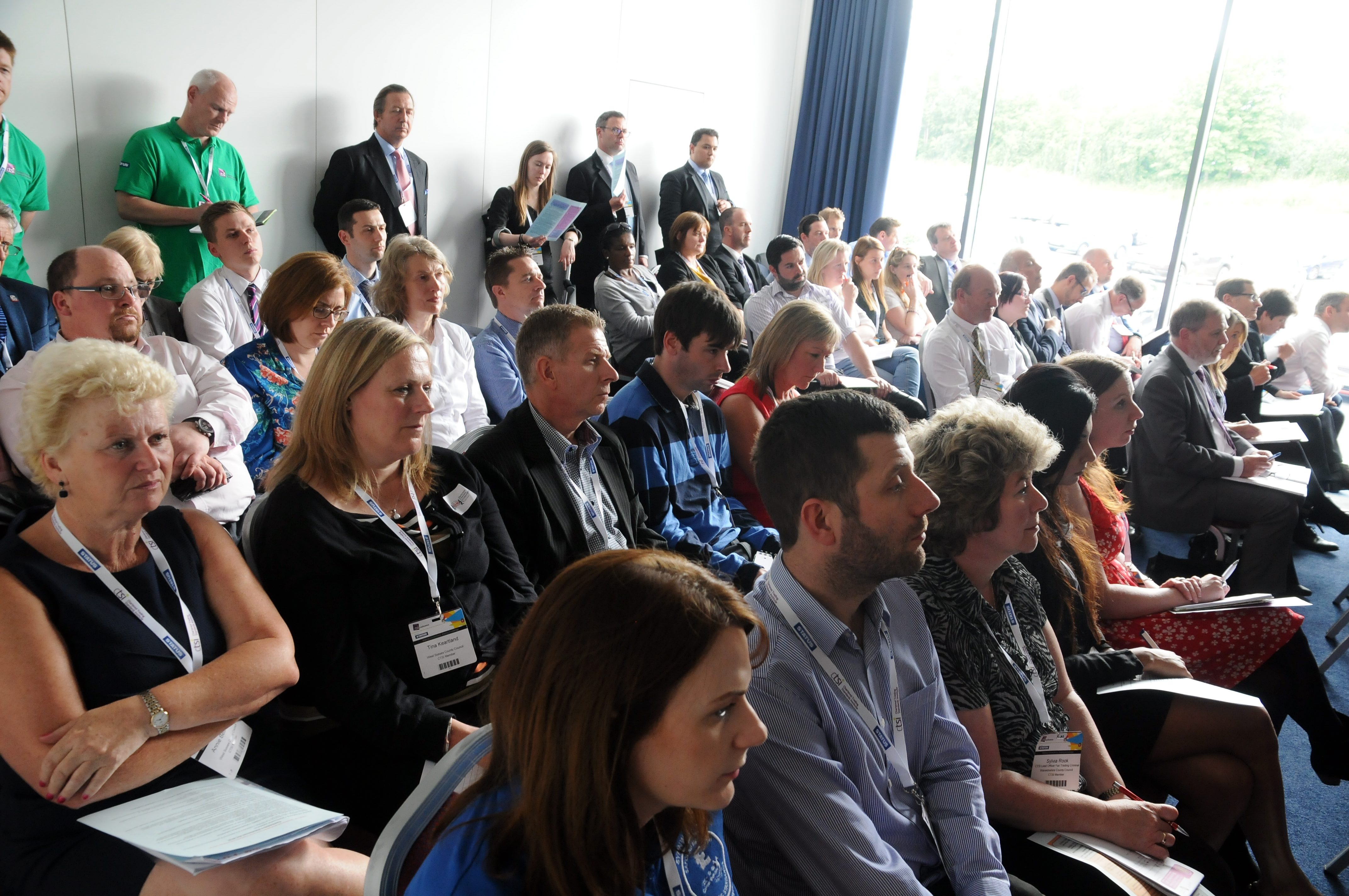 Book your tickets to CTSI Symposium Seminar sessions now!
Tickets went live this morning for this year's Seminar sessions at CTSI Symposium. Seminars will run throughout the three-day event in Nottingham, delivered by some of the UKs leading consumer protection experts and organisations. Hear from legal chambers, government organisations, consumer groups and more, with CPPD hours available to attendees.
Amongst this year's session holders are the Bathroom Manufacturers Association (BMA), delivering a session entitled 'Lack of regulation enforcement is costing UK business and putting consumers at risk', and the Advertising Standards Agency (ASA)  with 'ASA and Trading Standards: Working together to enhance consumer protection'.
Legal Chamber, The 36 Group, are delivering Monday and Tuesday sessions; 'eCrime and Digital Evidence - Building a Strong Case' and 'Fraudulent Trading: an offence with a purpose'.
The full timetable, which can be found here, will be constantly updated over the coming weeks, with session titles and learning outcomes available to download and view at your leisure.
All Seminar sessions are free to attend, but you must book your place online and show your ticket or reservation number at the door. Places are limited, so be sure to book as soon as possible to avoid disappointments.
If you book a session and are then unable to attend, please cancel your ticket to allow someone else to take your place. To book your sessions, click on the 'get your ticket' link beside each seminar session.
Finally, due to limited space, if you still need to book accommodation through CTSI, please call the office directly.
CTSI Symposium - Annual Professional Development Event
Main sponsor:

Supported by: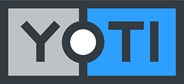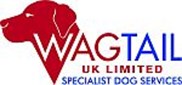 ---
Related resources