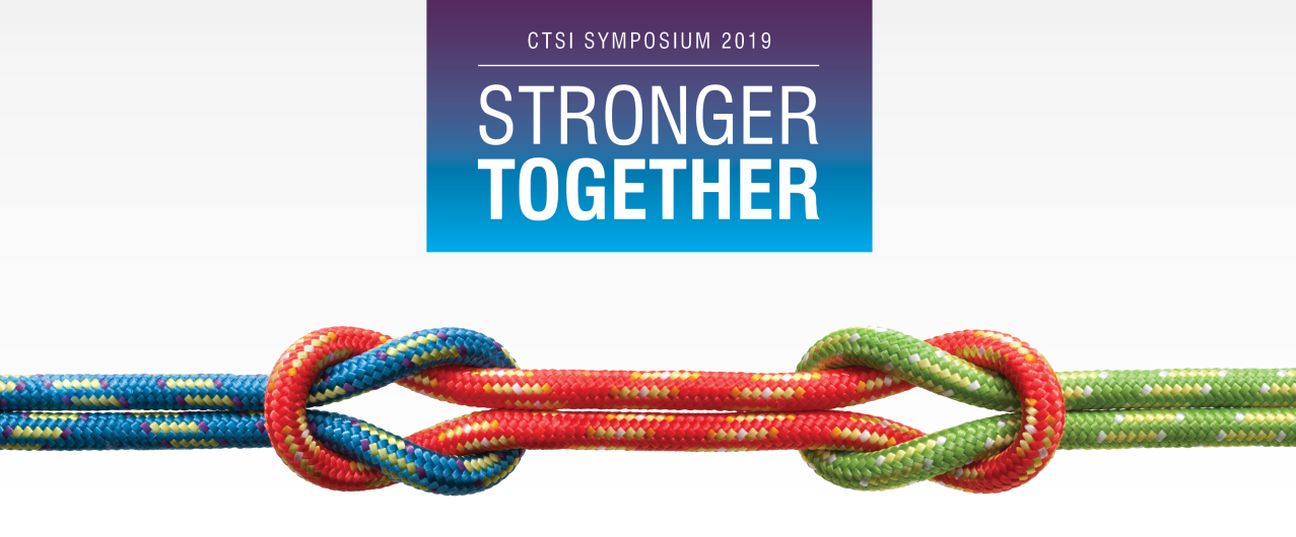 CTSI Symposium last minute booking information
Pre Registration for the CTSI Symposium 2019 is now closed. If you wish to attend please come to the registration desk at the event. 
No further amendments can be made to your registration, please contact the registration desk on arrival. If you have already registered you can still make bookings or amendments for the seminar sessions, via the booking site.