News
CTSI Symposium Diary November
Posted 29/11/18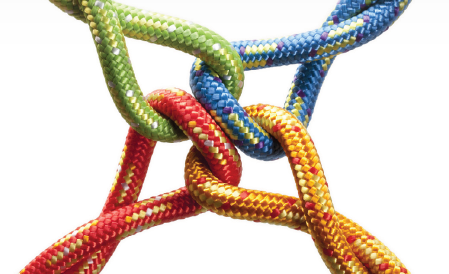 CTSI Symposium 2019

News from Head Office

We are excited to announce that we will be hosting the Scams Conference on the Wednesday of our event, with a dinner following that evening. The event will move to a nearby venue for Thursday 13 June. 

The booking system is taking shape and we are keen to launch this as soon as possible so watch this space. We have secured discount booklets from Visit Brighton which will be made available to our delegates on the day. 

Are you planning a fringe event around Symposium? Visit Brighton would be happy to find your perfect venue, email tsievents@tsi.org.uk for us to put you in touch. 

Finally, we are always keen to encourage attendance by new businesses and exhibitors to maximise the benefit to our members, do you have any Primary Authority businesses in your area who may want to attend? We have exhibition and seminar packages available or alternatively, they may just want to come along as a delegate!
Exhibitors


View our exhibitors

40
Seminars


View the programme

12 College Place
Anti-Counterfeiting Group
BMW
Bond Solon
BBFC
Buy with Confidence
Civica
Competition and Markets Authority
Electrical Safety First
Gough Square Chambers
IDB
Kenyon Block
National Trading Standards
Office for Product Safety and Standards
RHE Global
Stonely Training
Truecall
Unilever
Wagtail


WPC Software

Monday plenary
Hot topics
Monday masterclass
Presented by 5 Paper Buildings




Tuesday plenary
Could trading standards deal with a once-in-a-generation event?
Tuesday masterclass
Presented by Drystone Chambers



Wednesday plenary
Wednesday – Prosecuting rogue traders
Wednesday masterclass
Presented by Gough Square Chambers

 

 

Seminars from:
Gough Square Chambers
Competition and Markets Authority
12 College Place
KwikChex
British Standards Institution (BSI)
Age Certification Check Scheme
Office for Product Safety and Standards
British Toy and Hobby Association
5 Paper Buildings

 

 

 

 

 

 
---