Social
Midlands Branch welcome
The Midlands Branch Welcome will take place at  Sacks of Potatoes on 28 September 2021 at 19:45.
Just a 3-minute walk from the venue, this traditional pub offers plenty of outdoor space.
This is a great venue for you to meet up with your colleagues.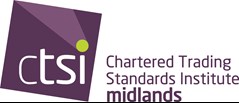 Address: 10 Gosta Green
              Birmingham                  
              B4 7ER
More details to follow.