Social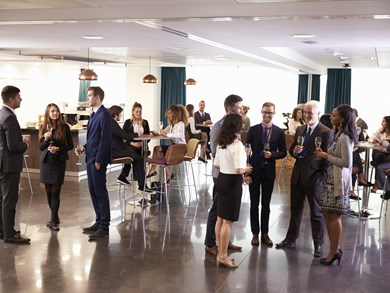 Pre-event Mixer
The pre-event mixer is an opportunity to meet up with colleagues, exhibitors and session holders on the eve of the event, for those who travel to Birmingham the day before. 
The meeting place will be Sacks of Potatoes on 27 September 2021 from 20:00.
It is a stones throw from the Symposium venue and ideal for those arriving on Monday. It will be an informal networking opportunity and a chance to relax before the big event.
Address: 10 Gosta Green
              Birmingham
              B4 7ER