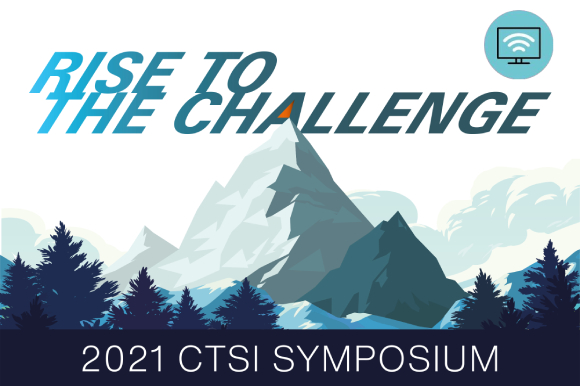 Symposium 2021 Online
Recorded content from CTSI Symposium 2021 will be available for CTSI Members to access for free via the Hub together with accompanying presentation slides and other relevant information.
CPPD certificates will become available following the successful completion of some questions based on the content, you will only be given two attempts at the questions, please download these and keep a copy for your records, CTSI will not be able to access them on your behalf.
Non-members can access the content at a cost, please contact tsievents@tsi.org.uk for more information.