CPCF Training Courses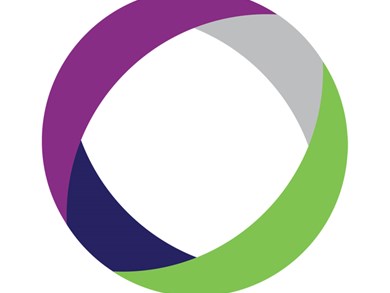 UNIT 2: BUSINESS & CONSUMER LEGAL FRAMEWORKS
This unit will provide you with the knowledge of business formation and the role of self-regulation as a means to maintaining compliance. You will explore the various agencies involved in this process. You will learn about the role of business advice as a means to developing an environment of compliance and understand how compliance is achieved, including the concept of Primary Authority.
Due to Covid-19 contact days for training will be via an online video call system.
Unit 2 training consists of 2 contact days with your trainer, online distance learning via the student learning management system (LMS), a revision day and 2 hours of teletutorials with your trainer. 
Please ensure that to prevent delay in accessing your LMS materials, your internet provider does not have blocks on allowing 'pop-ups' or .zip files to be accessed.
For more information on the unit syllabus please check the Stage 1 resources area: INTRO TO UNIT
Course Training Dates are as per below:
| | | | | |
| --- | --- | --- | --- | --- |
| Cohort | Contact Days | Teletutorial 1 | Teletutorial 2 | Revision Day |
| 1 - fully booked | 4-5 October 21 | 2-Nov-21 | 2-Feb-22 | 5-Apr-22 |
| 3 - fully booked | 7 - 8 October 21 | 2-Nov-21 | 2-Feb-22 | 7-Apr-22 |
Training Fees:
Member: £855+vat
Non-Member: £895+vat
Bookings are now closed in preparation for the May 2022 exam cycle -
The booking page for September 2022 training in preparation for the May 2023 exam cycle will open in January.
Teletutorial dates, contact day details, training provider contact details and distance learning details will be given with your joining instructions.