CPCF Training Courses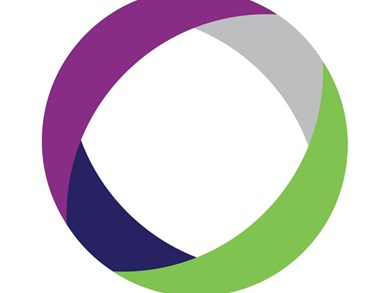 Unit 4: WEIGHTS & MEASURES
This unit will provide you with the knowledge and understanding
of the legal metrology framework in the UK (and how it interacts
with the EU). You will learn about the legal requirements for the
principles of measurement of mass, length, volume follow and
density. You will learn how to examine and test equipment and
apply your regulatory powers and take appropriate enforcement
action when errors are identified.
Due to Covid-19 contact days for training will be via an online video call system.
Unit 4 weight and measures training consists of 2 contact days with your trainer, online distance learning via the student learning management system (LMS), a revision day and 2 hours of teletutorials with your trainer. 
Please ensure that to prevent delay in accessing your LMS materials, your internet provider does not have blocks on allowing 'pop-ups' or .zip files to be accessed.
For more information on the unit syllabus please check the Stage 2 resources area: INTRO TO UNIT
Course Training Dates are as per below:
Cohort
Contact Days
Teletutorial 1
Teletutorial 2
Revision Day
1 - fully booked
1-3 Sept 21                             19-21 Jan 22
9-Nov-21
24-Feb-22
13-Apr-22
2 - fully booked

26-28 Oct 21 (new)

26-28 Jan 22

9-Nov-21
24-Feb-22
14-Apr-22
3 - fully booked

2-4 Nov 21                            14-16 Feb 22

13-Dec-21
14-Mar-22
12-Apr-22
4 - fully booked

10-12 November 21

21-23 Feb 22

13-Dec-21
14-Mar-22
11-April-22
Training Fees:
Member: £855+vat
Non-Member: £895+vat
Bookings are now closed in preparation for the May 2022 exam cycle -
The booking page for September 2022 training in preparation for the May 2023 exam cycle will open in January.
Teletutorial dates, contact day details, training provider contact details and distance learning details will be given with your joining instructions.