CPCF Training Courses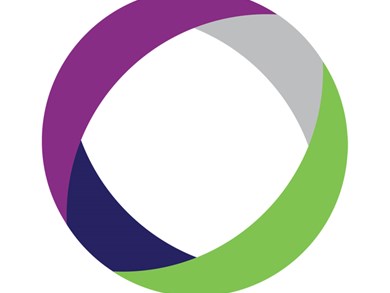 Practical Food Sampling Course
This course will be suitable for candidates taking unit 4 -Food Standards- of the CPCF Qualification and for those candidates completing their portfolio.
Course Outline
The course will consist of face-to-face training delivered to a maximum of 12 delegates.
The course will also be live streamed to external delegates, who will also have the opportunity to ask questions at relevant times throughout the course
The course itself will be in two halves.
The first half will consist of a presentation of the legislation and controls on food sampling.
Both face-to-face delegates and external delegates will be able to ask questions as the presentation progresses.
The second half will consist of the face-to-face delegates, working in pairs, actually sampling a number of differing foodstuffs.
Each pair will then feedback to the course on their sampling process and on any particular issues there may have been with their food stuff.
External delegates at this stage will also have to opportunity to ask questions about the individual foods sampled.
Course Location         Preston, Lancashire
Course Training Dates are as per below:
| | | |
| --- | --- | --- |
| Cohort  | Training Dates | Times |
| 1 | 7 March 2022 | 10am - 4pm |
|   |   |   |
Training Fees:
Members £185+vat
Non-members £222+vat