The Trading Standards Qualifications Framework
---
The Trading Standards Qualifications Framework (TSQF) is delivered by CTSI and provides a modern qualification framework for all employees working both inside and outside of the trading standards profession.
The avenues to a trading standards career can be through becoming a trainee trading standards officer or an enforcement officer, both require completing the necessary qualifications.
There are five qualifications available within the TSQF. Modules within the framework consists of examinations and a portfolio of evidence to demonstrate competency in practical work.
The framework has been designed to be completed whilst a candidate is working and is therefore funded by the local authority.
TSQF November 2018 exam results and May 2019 resit exam timetable
November 2018 TSQF exam results have now been emailed to candidates.
You may only resit an exam you have failed in November 2018.
May 2019 resit exam registration forms have been emailed to students with their results letter.
Certificates will be issued within 6 weeks.
Exam Papers and Examiner Reports can be found in the Qualifications Resources Area
The timetable for when each subject exam will take place in May 2019 can be found in the Qualifications Resources Area.
Attention TSQF Internal Assessors and Verifiers
In preparation for the CPCF, please could Internal Assessors and Verifiers that are currently active in each local authority, contact their current TSQF External Verifier confirming that they are still an assessor, and also give permission for their details to be passed on to the CPCF Verifiers.
Attention Scotland
We are currently recruiting for two people, working in local authorities in Scotland, with experience of carrying out Internal Verification on portfolios to become Verifiers in the CPCF.
Please click 'Read more...' to view the vacancy and apply.
We look forward to hearing from you.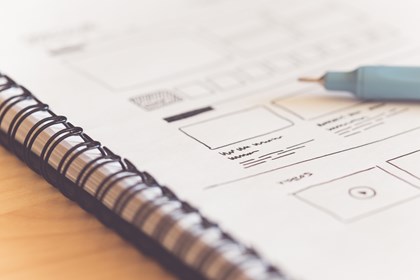 FAQs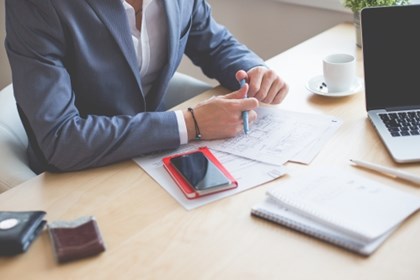 Modules and subject areas
You may also like