The Trading Standards Qualifications Framework
---
The Trading Standards Qualifications Framework (TSQF) is delivered by CTSI and provides a modern qualification framework for all employees working both inside and outside of the trading standards profession.
The avenues to a trading standards career can be through becoming a trainee trading standards officer or an enforcement officer, both require completing the necessary qualifications.
There are five qualifications available within the TSQF. Modules within the framework consists of examinations and a portfolio of evidence to demonstrate competency in practical work.
The framework has been designed to be completed whilst a candidate is working and is therefore funded by the local authority.
November 2018 Exam Registration is now open
Please be aware that the November 2018 exam registration is now open. 
Venues will be announced in May and candidates will be contacted to confirm their choice of venue if they have booked prior to the announcement.
Examination Exam Times
The candidate exam times for the May exams have been sent out via email. Please check the published timetable and your email for confirmation.
If you have any queries please contact us via the qualification inbox: qualifications@tsi.org.uk
TSQF CPPD Certificates 2017
From 1 March 2018 a £10 plus VAT charge for TSQF training courses in 2017 by Training Together Partnership will be applied on requests for CPPD Certificates. 
Requests received before this date will be free of charge.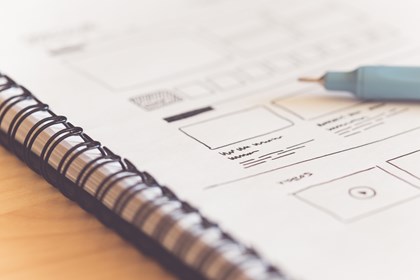 FAQs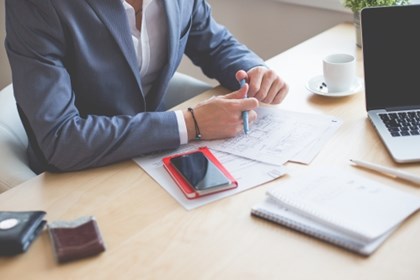 Modules and subject areas
You may also like