The Trading Standards Qualifications Framework
---
The Trading Standards Qualifications Framework (TSQF) is delivered by CTSI and provides a modern qualification framework for all employees working both inside and outside of the trading standards profession.
The avenues to a trading standards career can be through becoming a trainee trading standards officer or an enforcement officer, both require completing the necessary qualifications.
There are five qualifications available within the TSQF. Modules within the framework consists of examinations and a portfolio of evidence to demonstrate competency in practical work.
The framework has been designed to be completed whilst a candidate is working and is therefore funded by the local authority.
Update on CTSI Professional Competency Framework (CPCF)
Please click the 'Read more' button below for an update on the new qualifications framework.
Included in this update:
External Verifiers for the new framework
Syllabi publication
New framework vacancies
Final TSQF update of 2018
Please click the 'Read more' link for the final TSQF update of 2018 from the Education Department.
Included in this update:
TSQF exams 2018
Training and online CPPD course certificate information
Portfolio information
Portfolio Submissions 2018
With TSQF exams over for this year, we hope that everyone is content with their efforts and that they achieve the results they desire.
Time now to finish your portfolios! Portfolio submissions in the current qualifications framework will be accepted up until December 2018. Please contact your regional External Verifier (EV) to confirm their individual deadline.
The last Qualifications and Awards Board (QAB) meeting to ratify awards will take place in February 2019.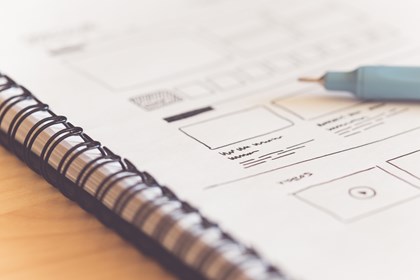 FAQs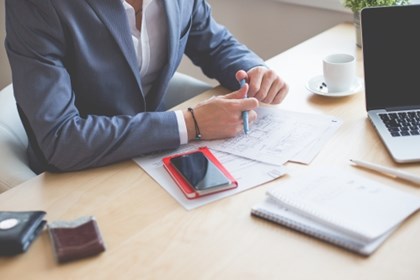 Modules and subject areas
You may also like