Training courses
The CSTI Professional Competency Framework (CPCF) training courses will be available for booking online soon:
Dates & Venues can be found here: 
CTSI has joined forces with the Office for Product Safety & Standards to deliver a programme of FREE product safety and legal metrology training to all local authorities. A UK wide programme of practical workshops and seminars is currently underway and will continue throughout 2019.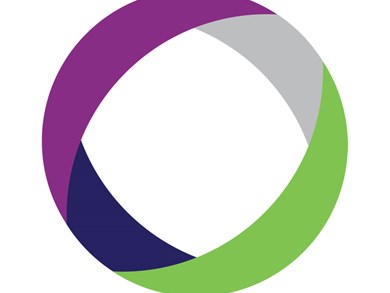 These teletutorials are aimed at students undertaking the May 2019 resit exams in the Trading Standards Qualifications Framework (TSQF).