Training Courses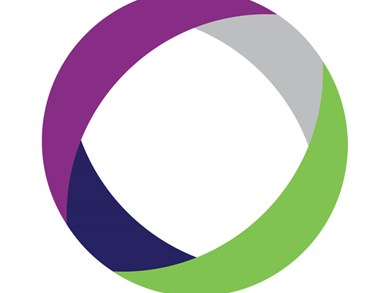 UNIT 1: REGULATORY ENVIRONMENT & ENFORCEMENT
This unit will introduce you to the nature, structure and




regulatory framework in the UK. In addition, you will be




provided with a basic understanding of the legal system in




the UK and the structure of the civil and criminal courts.




You will learn the formation of contracts and the concept




of obligations and liabilities within contracts.
Location: Preston

Contact Days: 5-6 October 2020
Revision Day: 8 March 2021
Location: South West
Contact Days: 19-20 October 2020
Revision Day: 19 April 2021
Teletutorial dates, contact day venue locations, training provider contact details and distance learning login details will be given with your joining instructions.