Training Courses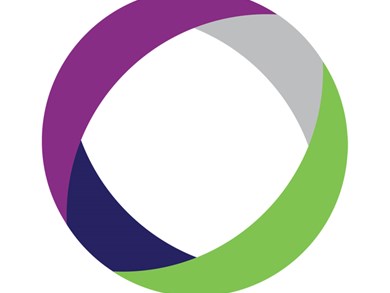 UNIT 1: REGULATORY ENVIRONMENT & ENFORCEMENT
This unit will introduce you to the nature, structure and




regulatory framework in the UK. In addition, you will be




provided with a basic understanding of the legal system in




the UK and the structure of the civil and criminal courts.




You will learn the formation of contracts and the concept




of obligations and liabilities within contracts.
VENUES, FEES & DATES: Click Here