Training Courses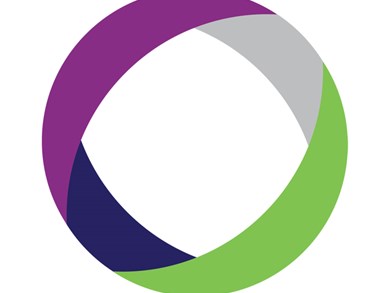 UNIT 2: BUSINESS & CONSUMER LEGAL FRAMEWORKS
This unit will provide you with the knowledge of business formation and the role of self-regulation as a means to maintaining compliance. You will explore the various agencies involved in this process. You will learn about the role of business advice as a means to developing an environment of compliance and understand how compliance is achieved, including the concept of Primary Authority.
Location: Preston

Contact Days: 7-8 October 2020
Revision Day: 9 March 2021
Location: South West: 
Contact Days: 21-22 October 2020
Revision Day: 20 April 2021
Teletutorial dates, contact day venue locations, training provider contact details and distance learning login details will be given with your joining instructions.