Training Courses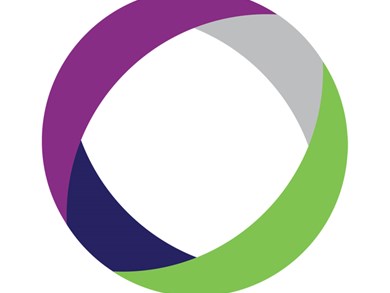 UNIT 3: TRADING STANDARDS LAW PART 1
This unit will provide you with the knowledge of core consumer protection legislation and processes which ensure a fair-trading environment within the UK. You will gain an understanding of the criminal and civil legislative mechanisms and the powers to enforce them. In addition, you will also learn the procedural framework for investigation and evidence gathering.
Location: Preston

Contact Days: 8-9 September 2020
Revision Day: 10 March 2021
Location: South West: 
Contact Days: 22-23 September 2020
Revision Day: 21 April 2021
Teletutorial dates, contact day venue locations, training provider contact details and distance learning login details will be given with your joining instructions.