Training Courses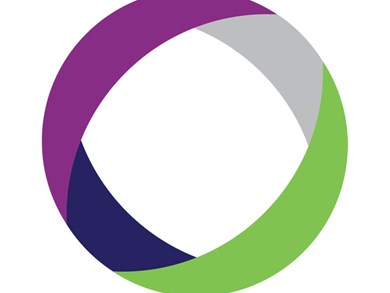 UNIT 4: FOOD
This unit will provide you with an understanding and knowledge of the legal requirements in relation to food standards including formal sampling, their application to food. You will also learn how food affects health and well-being.
Location: Preston:

Contact Days: 22-23 September 2020 
Revision Day: 16 March 2021
Teletutorial dates, contact day venue locations, training provider contact details and distance learning login details will be given with your joining instructions.