Training Courses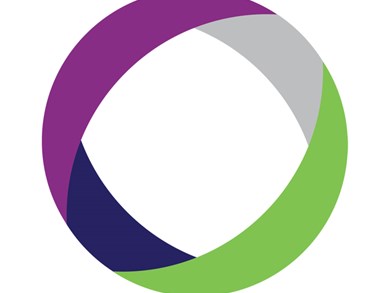 Unit 4: WEIGHTS & MEASURES
This unit will provide you with the knowledge and understanding
of the legal metrology framework in the UK (and how it interacts
with the EU). You will learn about the legal requirements for the
principles of measurement of mass, length, volume follow and
density. You will learn how to examine and test equipment and
apply your regulatory powers and take appropriate enforcement
action when errors are identified.
Basildon: CTSI Head Office

Contact Days 1 & 2: 26-27 October 2020
Contact Days 3 & 4: 13-14 January 2021
Revision Day: 13 April 2021
Teletutorial dates, contact day venue locations, training provider contact details and distance learning login details will be given with your joining instructions.