Training Courses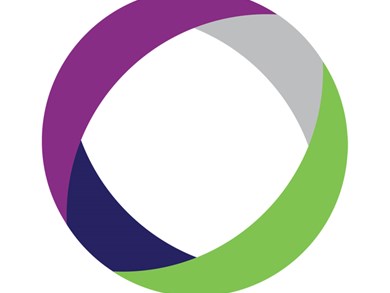 UNIT 5: INVESTIGATIONS
This unit will provide you with the knowledge of key
investigative practices; principles; processes and legal controls
on conducting an investigation into a breach of legislation.
Regardless of whether or not it is criminal or civil in nature.
You will gain an understanding of the criminal and civil
legislative mechanisms and controls, to allow for effective
enforcement and regulation.
You will also learn in detail the procedural framework for
investigation and evidence gathering.
VENUES, FEES & DATES: Click Here