CTSI Board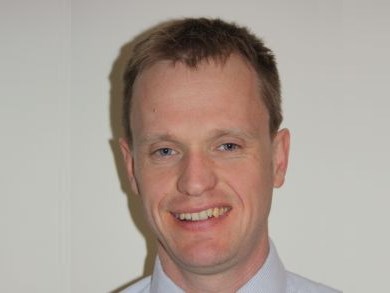 Tim Gass, Non-Executive Director (2022 - 2025)
Tim has worked in the trading standards arena for 18 years and currently leads on regulatory matters for Tesco.  Tim is also the Chair of the Audit and Finance Committee (AFC).
After a short-lived career in archaeology, Tim joined the trading standards world as a Trainee Fair Trading Officer in Cambridgeshire in 2002.  From there, he went on to work at Westminster and Hertfordshire Trading Standards with roles that covered enforcement and advisory work.  Tim's last role was as a Principal Trading Standards Officer in Hertfordshire's Business advice team, during which time he received a national award for his work in Primary Authority.
In 2015, Tim left Local Government and went to work in the private sector as an internal trading standards expert. Tim now leads on trading standards, and other regulatory matters, for Tesco. Having gained a broader experience of the regulatory world, Tim has become a passionate advocate of the Trading Standards profession as one of most pragmatic and forward looking of all the regulatory bodies.
Tim has remained close to the trading standards world since moving to the private sector and is the current Chair of the retail side of the Primary Authority Supermarkets Group and a member of the National Expert Panel on age restricted sales.