Management
Our management team, including our leadership team, ensures the smooth and effective running of CTSI.
---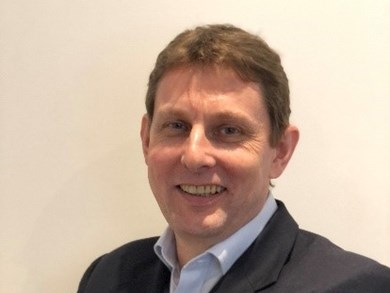 John has a background working across various sectors, ranging from commercial through to local government and from the Armed Forces to not-for-profit organisations. A career spanning 35 years has given him an incredible diversity of perspectives on how different sectors operate and how they can work together successfully.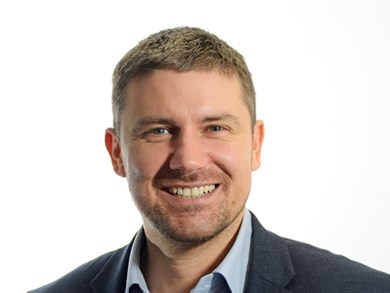 Duncan joined CTSI in April 2022. He has overall responsibility for the Institute's policy, campaigning and communications activities.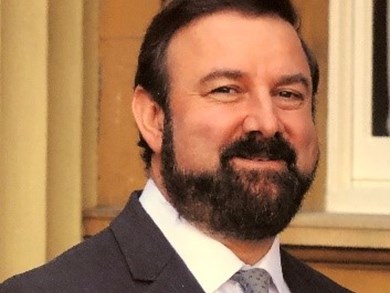 Phil is a committed and passionate trading standards professional, that has worked in the trading standards profession for 25 years - as a practitioner and manager in local government, a policy and programme director in central government and for the past 15 years has led a variety of management and leadership roles at CTSI.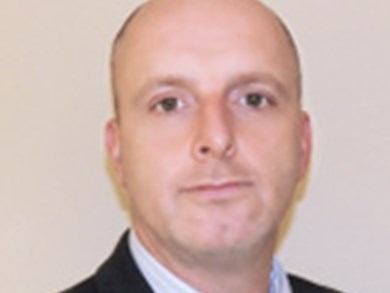 Andy entered the trading standards service with Cornwall County Council in 1998, spending 6 years in a variety of roles including consumer advice, business support and food enforcement activities.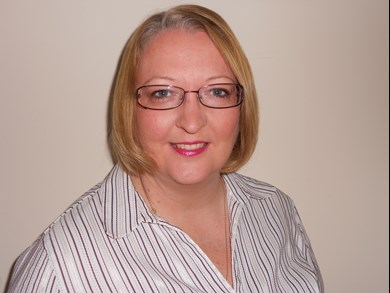 After obtaining a Diploma for Secretarial Linguists, Jacqui worked for a London buying office for international department stores and then an English language school.
Paul has worked at CTSI since November 1997, having previously been employed as an Analyst Programmer at Essex County Council.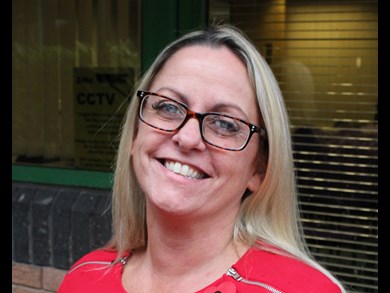 Sue is Head of Education & Training at CTSI, she has worked for the Institute for 3 years, having originally been taken on to drive forward the Qualification Review.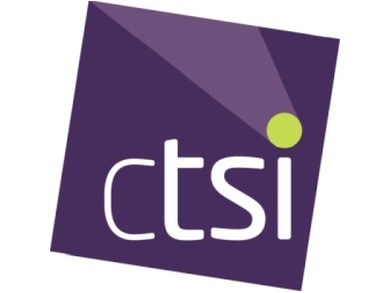 Alastair joined CTSI as the Finance Manager in January 2023.
Louise Savage, Codes & ADR Manager