Management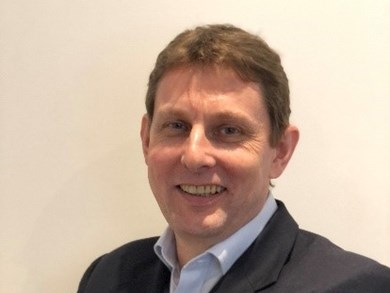 John Herriman, Chief Executive
John has a background working across various sectors, ranging from commercial through to local government and from the Armed Forces to not-for-profit organisations. A career spanning 35 years has given him an incredible diversity of perspectives on how different sectors operate and how they can work together successfully.
Driven by a strong sense of social purpose, John is committed to and driven by the not-for-profit sector's mission. Values-driven leadership is what this sector represents, and it provides incredible benefits to society which sits absolutely at the heart of CTSI's work. He is also consciously aware of the value of strong professions using their expertise and experience to lead the discussions on key issues affecting society.
John is Deputy Lieutenant of Greater London, supporting initiatives to bring communities closer together across the capital. Having studied extensively in business, education, engineering, psychology and law, he holds several masters degrees and professional fellowships. He is currently researching ethical leadership at Exeter University alongside being proud to serve as a Naval reservist holding the rank of Captain.
John lives in South East London with his family, and whilst thriving on the hustle and bustle of city life, there is nothing he enjoys more than escaping to the great outdoors to experience the freedom and fresh air of the countryside.