Trading Standards Professionals Hub
---
Whether you are new to trading standards, or considering your next career move CTSI is here to help you.
Latest Announcements
---
CTSI Membership Survey
We (CTSI) are currently conducting an extensive membership survey, to better understand which policy and campaign areas we as an Institute should focus on. We are also looking to receive feedback and input on some of our communications and engagement activities.
We would encourage members who have not already done so, to complete the survey as it will be a key part of helping us to shape the future of your Institute. The closing date to complete the survey has been extended to Monday 10 October.
The survey can be accessed here:
https://forms.office.com/Pages/ResponsePage.aspx?id=JcZ3AACdjUuDkQXl_2z1XhLEBQ-CQrxCuSObUJqafIBUQ05UTlpGS0E2WTNGWklSWVhHT1lLMU4wMS4u
Many thanks for your assistance and support.
Membership Renewals 2022
Members will shortly receive their renewal notification for their 2022 subscription. 
Those whose employer pays the subscription as part of a package will still receive an invoice for information purposes only. There is no need to contact the Institute on this matter unless your personal circumstances have changed. 
Fees for the forthcoming year can be found here. 
Should you have any queries in relation to your subscription please contact David Prin or call 01268 582 228. Please note that we experience high demand once renewals are issued, requests for copy invoices etc will be completed as soon as possible. 
We thank you for your support in 2021 and look forward to working with you in 2022.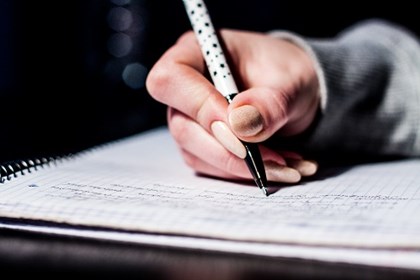 Qualifications
CTSI Conference
Our annual Conference for 2023 will take place on 20-22 June at the Eastside Rooms in Birmingham.