News, Policy & Campaigns Hub
---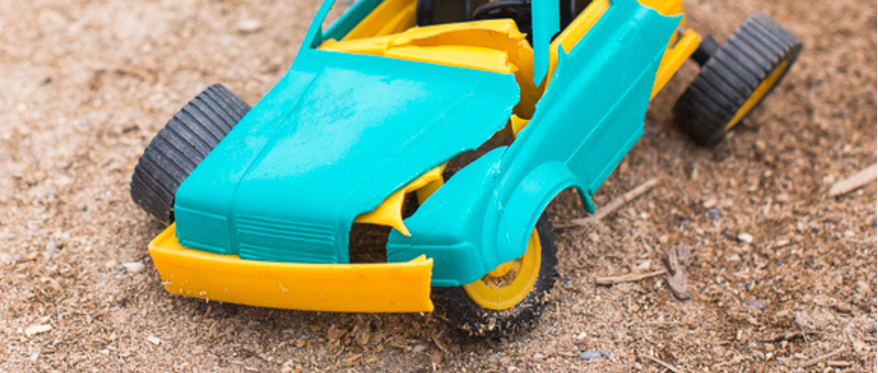 Are Unsafe Goods Flooding the UK?
80% of products tested by Government labs failed basic safety checks - is the UK becoming a dumping ground for dangerous products?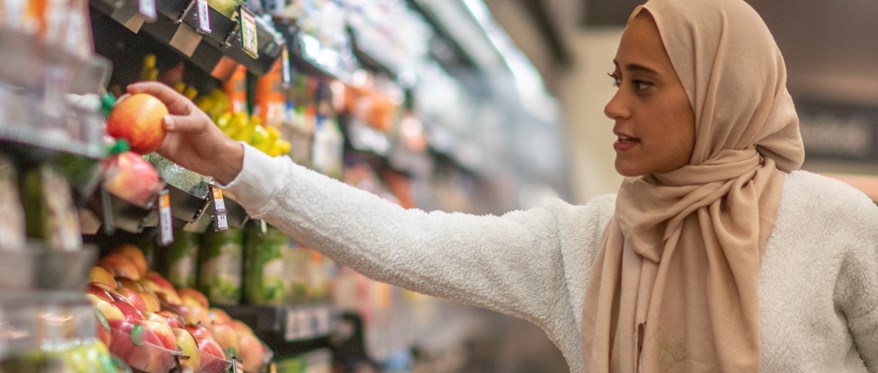 CMA Inquiry into Unit Pricing ✔
CTSI welcomes the Competition and Markets Authority's recent Inquiry into Unit Pricing - Results should increase clarity for consumers.
---
Welcome to CTSI's new-look News, Policy and Campaigns Hub. Here, you'll find details of all the consumer protection Campaigns and Policy issues that CTSI - or our members, partners or stakeholders - are involved with right now. Alternatively, you can find out about our All-Party Parliamentary Group (APPG) on Consumer Protection, check out our Blog, or browse our News Room - which lists all the stories we're currently working on (with an archive that stretches back several years).
Scroll down this page to find out more. Or use the up-to-date Contents Menu on the left (or above, if you're using a mobile browser) to navigate to the various sub-sections. If you get lost or lose your way, simply hit the News & Policy tab in the header menu (at the top of every page) to bring you back here.
---
Latest Consumer Protection News
---
New to CTSI?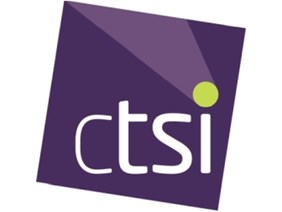 We are the Chartered Trading Standards Institute - the not-for-profit membership and campaigning organisation, that acts as the voice of the trading standards profession in the UK.
We work at a national level, supporting sustainable trading standards services across all four nations. And speak out on issues that affect both our members and the general public - such as the devastating funding cuts the consumer protection industry has endured over the last decade (and longer), while still defending millions of ordinary consumers from an explosion in dangerous and dishonest practices.
A vital part of CTSI's mission involves guiding, informing and encouraging good businesses - while empowering consumers to fight back against the minority of bad businesses out there.
---
Media Enquiries

If you are a journalist and would like CTSI to provide expert opinion, comments or spokespeople on a wide range of Trading Standards, consumer protection and regulatory issues, please contact our press office on 01268 582240 or 07811 244602 or email us: pressoffice@tsi.org.uk (NB this email account is regularly monitored out-of-hours). We'll do our best to help you ourselves, or point you in the right direction.
Similarly, if you are a member of the public and have a consumer protection story you think we'd be interested in investigating - and bringing to the world's attention - please let us know: pressoffice@tsi.org.uk
---
Our Campaigns and Resources :
CTSI runs, co-ordinates or jointly-sponsors a whole range of Advocacy, Awareness-Raising, Regulatory/Legislative Change, and Trading Standards Profession Related campaigns, alliances and other initiatives. For example, we work in close partnership with major organisations - such as the Office for Product Safety and Standards - to raise awareness of the hazards and dangers associated with seasonal activities and celebrations. Check out some of our Key Campaigns (below).
---
---
---
APPG for Consumer Protection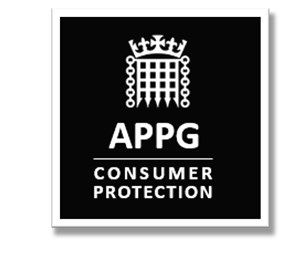 CTSI has taken over the secretariat for the All-Party Parliamentary Group (APPG) for Consumer Protection (a cross-party, special interest and investigative grouping, that sits within the UK Parliament). The Group is Chaired by Yvonne Fovargue, MP. And, through our work to support the Group, CTSI helps drive important conversations, political engagement and facilitates cross-party debates on a range of issues - while also raising the profile of the Trading Standards profession.
Group Officers :
Chair & Registered Contact - Yvonne Fovargue (Lab.)
Vice Chair - Baroness Altmann (Con.)
Vice Chair - Patricia Gibson (SNP)
Up-to-date information about the APPG for Consumer Protection can be found at ParallelParliament.co.uk. Alternatively, if you have any questions, please contact the group's secretariat, Kerry Nicol: kerryn@tsi.org.uk
---
Latest Consultation Responses
CTSI responds to consultations from Government, business and other stakeholders on a diverse array of subjects. Our latest consultation responses can be accessed here (with a full record stored in the resource centre). Members interested in providing feedback to any of the ongoing consultations should contact policy@tsi.org.uk
Go to the Consultation Responses section
---
Blogs and Vlogs
Head over to our Blogs Page to read the views and opinions of CTSI Council Members, our various partners, and other people of note working within the trading standards profession.
---
Journal of Trading Standards
The Journal of Trading Standards is our bi-annual magazine and website focusing on consumer protection and trading standards. Combining insight and opinions from leading professionals, academics and barristers, the journal also contains more in-depth, analytical features from our team of seasoned business journalists with regular columns from experts in consumer affairs including Matt Allwright, broadcaster and presenter of BBC's Watchdog and Rogue Traders.
Visit the Journal of Trading Standards