The Journal of Trading Standards
---
The Journal of Trading Standards is a magazine and website focusing on consumer protection and trading standards produced by and for the Chartered Trading Standards Institute (CTSI).
 
Published by Fourth Estate Creative, the bi-annual magazine and website will combine articles from academics and barristers, with updates and insight from leading professionals, alongside deep, analytical features from its team of seasoned business journalists and regular columns from experts in consumer affairs like Watchdog and Rogue Traders presenter Matt Allwright.
 
At this time of shortfalls in public services and growing concern around consumer protection it is right that these debates become more prominently public.
 
The Journal of Trading Standards will take the lead in communicating not only to CTSI members and the wider profession dispersed across the UK, but also to a broader audience of interested professionals and businesses.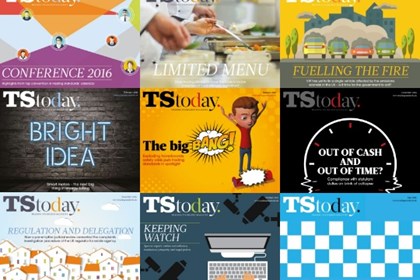 Browse the TS Today Archive
Though TS Today has been replaced with the Journal of Trading Standards, you can still view the TS Today archive here.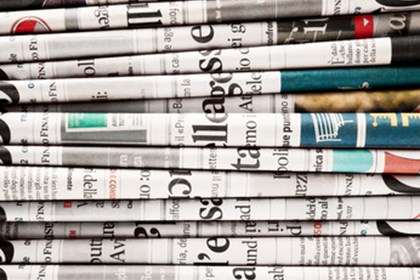 Advertising & Contribution
There are a wide and varied range of advertising and sponsorship opportunities available within CTSI's suite of publications.