CTSI Board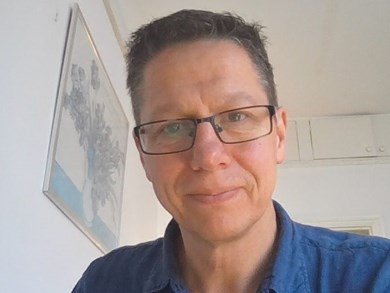 Steve was appointed CTSI Chair of the Board in December 2021.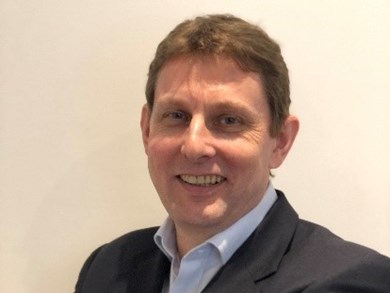 John has a background working across various sectors, ranging from commercial through to local government and from the Armed Forces to not-for-profit organisations. A career spanning 35 years has given him an incredible diversity of perspectives on how different sectors operate and how they can work together successfully.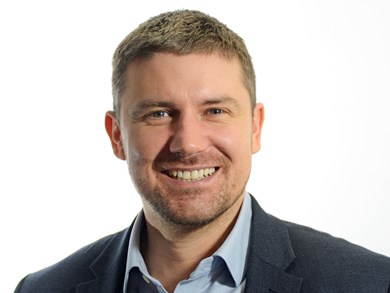 Duncan joined CTSI as Director of Policy and Public Affairs in April 2022. He has overall responsibility for the Institute's policy, campaigning and communications activities.
Paul has worked in trading standards for eighteen years and became a Director of CTSI in 2014.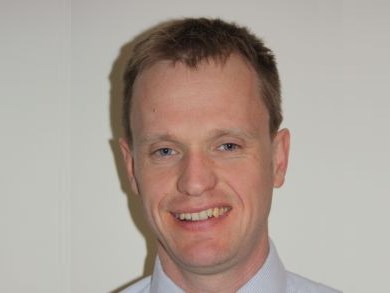 Tim has worked in the trading standards arena for 18 years and currently leads on regulatory matters for Tesco. Tim is also the Chair of the Audit and Finance Committee (AFC).
Chartered Fellow of CIPD, with over 30 years as a HR/Organisation Development practitioner, I have had the benefit of working as a HR Director in both commercial and public sectors including as a Non Executive Director for Not for Profit organisations as well as a Consultant e.g. NHS, retail, e-commerce, postal and logistics.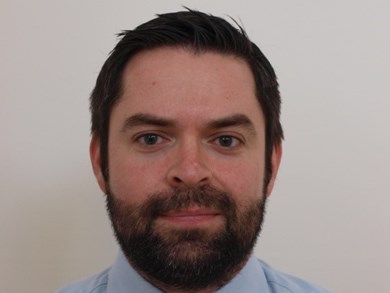 Ben has over 16 years experience in Trading Standards and is now employed by the Housing Ombudsman as Systemic Investigations Manager.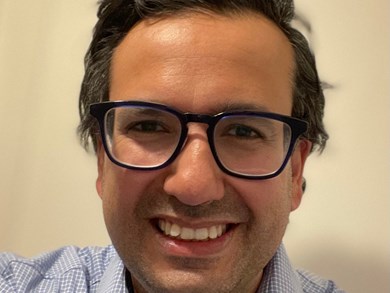 Adrian has over 15 years experience in consumer protection and business advice. He is a Policy Advisor at the British Retail Consortium, helping UK retailers in supplying safe and compliant products.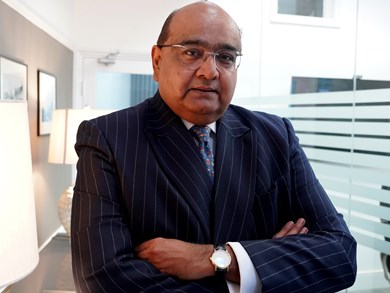 Uday Dholakia is an experienced Board member of regulatory bodies, with special and particular experience in simplifying and improving regulation. He champions the role of regulators along with the interests of business, consumers, employees and the environment.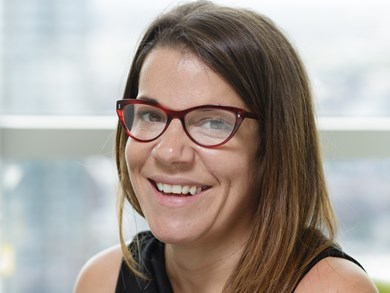 Louise assumed the role of Chair of the Chartered Trading Standards Institute in December 2021. Louise is employed by Surrey County Council as the Head of the National Trading Standards Scams Team.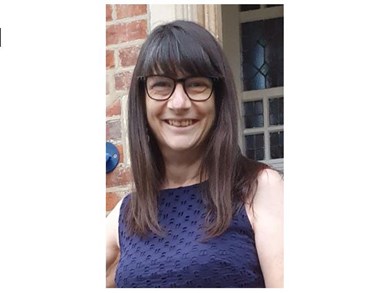 Wendy assumed the role of CTSI Immediate Past Chair in December 2021 following her year as Chair.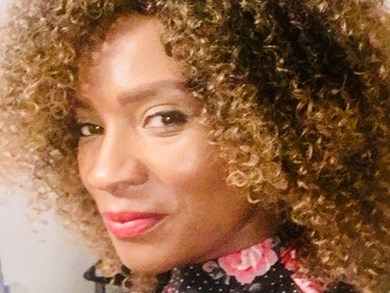 Tendy Lindsay, Vice Chair
Tendy assumed the role of Vice Chair of CTSI in December 2021.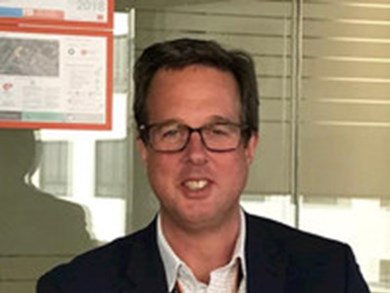 Iain is a qualified accountant, ACMA. He has had a 31 year corporate career spent in telecommunications, employed by Orange Group and Vodafone Group predominantly in Financial Risk Management.