ADR Approved Bodies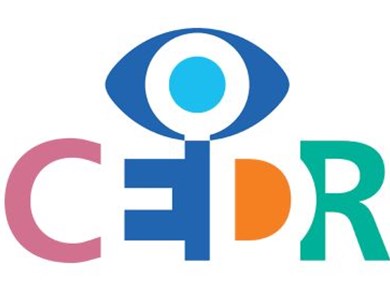 Centre for Effective Dispute Resolution Airlines - CEDR
CEDR covers any flight that departs or arrives in the United Kingdom by an airline that subscribes to CEDR's ADR scheme. Please click here for a list of airports and airlines that are covered. This process is free for consumers.
Contact details
Address
70 Fleet Street
London, EC4Y 1EU
United Kingdom
Contact information

Email address: aviation@cedr.com
Website: http://www.cedr.com/aviation
Phone: 02075366099
---
Type or sector of disputes
The entity is competent for disputes in the following sectors

Transport services

Airlines
The entity is competent for disputes against traders established in
---
Procedure
Fees
Fees have to be paid by the consumer

Variable fee

Fees have to be paid by the trader

Fixed fee

 You will be asked to provide authorisation for a payment of £25 at time of application but if your claim is successful the adjudication is free and you will receive 100% of the compensation directed by the adjudicator. The only other cost to you is in preparing and submitting your application, for example, photocopying and postage.

 All claims with an element that relates to disability rights will be exempt from the £25 charge if the claim is not successful. 
Language(s)
The entity is handling the procedure in the following languages:
Average length of the procedure (in days or months)
The procedure has an average length of 90 days
Conduct of the procedure
The procedure is done: in writing

The entity does not require the physical presence of the parties and/or of their representative
Outcome of the procedure
The procedure is binding upon agreement by one or both parties
Grounds for refusal
The consumer did not attempt to contact the trader first to try and resolve the matter bilaterally

The dispute is frivolous or vexatious

The complaint is being or has previously been considered by another dispute resolution body or by a court

The value of the claim is below or above the required threshold

The consumer has not submitted the complaint to the dispute resolution body within the required time limit

Dealing with the dispute will seriously affect the functioning of the dispute resolution body