ADR Approved Bodies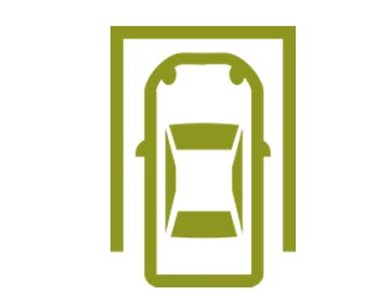 Independent Appeals Service
This process is free to consumers. It provides an independent review on parking charges issued by private companies. To find out if your parking operator is a member click here
Contact details
Address
PO Box 662
Macclesfield
SK10 9NR
United Kingdom
Contact information

Email address: adr@theias.org
Website: http://www.theias.org
Phone: 01565655467
---
Type or sector of disputes
The entity is competent for disputes in the following sectors
General Consumer Services
Other
The entity is competent for disputes against traders established in
---
Procedure
Fees
Fees have to be paid by the consumer

Fixed fee

Fees have to be paid by the trader

Variable fee

The Independent Appeals Service offers two types of appeal, The Standard and Non-Standard Appeals procedures.

The Standard Appeals Procedure is available to consumers if they appeal within 21 days of the exhausting the Trader's internal appeals process and is free of charge to consumers.  The Non-Standard Appeals Process is available in all other cases for which there is a £15 fixed charge to the consumer.  This is inclusive of VAT.

The Fee that the trader pays varies depending upon the result of the ADR.  Where they are successful the fee is £15, where they are unsuccessful the fee is £25.  These fees are exclusive of VAT.

 
Language(s)
The entity is handling the procedure in the following languages:
Average length of the procedure (in days or months)
The procedure has an average length of 10 day(s)
Conduct of the procedure
The procedure is done: in writing

 The entity does not require the physical presence of the parties and/or of their representative
Outcome of the procedure
This entity might reach more than one type of outcome. It might be binding on consumers and traders, or non-binding
Grounds for refusal
The consumer did not attempt to contact the trader first to try and resolve the matter bilaterally

The dispute is frivolous or vexatious

The complaint is being or has previously been considered by another dispute resolution body or by a court

The consumer has not submitted the complaint to the dispute resolution body within the required time limit

Dealing with the dispute will seriously affect the functioning of the dispute resolution body