Publications and advertising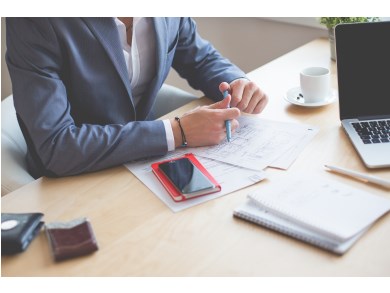 Recruitment advertising
There are two opportunities available to advertise your vacancy direct to the profession with TS Appointments and to a wider audience with TS Online recruitment advertising.
TS Appointments
This is an electronic recruitment publication delivered free of charge twice each month direct to trading standards departments throughout the UK.
All TS Appointment advertisements will also appear in the recruitment section on the CTSI website at no additional cost.
TS Online
Advertisements for TS Online appear in the job opportunities section on the CTSI website. TS Online offers a flexible option with vacancies uploaded within 48 hours of receipt and available for all visitors to the CTSI website to view.
Related resources