TS Today the magazine of the profession
---
CTSI produces two magazines. TS Today is an online monthly magazine that is free to all and TS Review is a quarterly magazine delivered to CTSI members and a carefully selected group of influencers and decision makers.
The magazines contain the latest news and views that directly concern trading standards professionals and others who work or do business within the regulatory framework. CTSI publications are often cited by MPs, lords and elected officials as well as high profile government and public sector organisations.
Together the publications deliver influential academic research, news analyses, topical features and a range of opinions and perspectives about this ever evolving profession and the wider issues that affect it.   
Both magazines are produced by a professional editorial team but submissions, contributions and feedback on the type of issues the magazines should carry are always welcome and should be sent to tstoday@tsi.org.uk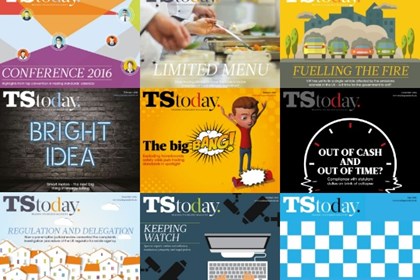 Browse the TS Today Archive
View and search the full TS Today archive. Or why not download the the free app and have your favourite professional magazine always to hand.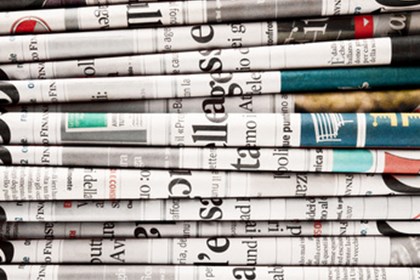 Advertising & Contribution
There are a wide and varied range of advertising and sponsorship opportunities available within CTSI's suite of publications.