Race and equalities
---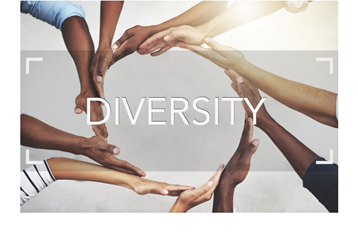 The CTSI Race and Equalities Working Group is a newly formed arm of CTSI Council created with you in mind.
Delegated with the responsibility to oversee work on all equality and diversity issues, we have committed to work with you, our members, to ensure that CTSI stands as an institute embodied by the principles of fairness, excellence, and equality.
We hope our endeavours will position the trading standards profession as beacons of positive change within our communities, where all will feel welcome.
Details of the work of the Race and Equalities Working Group will be published in this area of the website.
---
Related resources