Products & services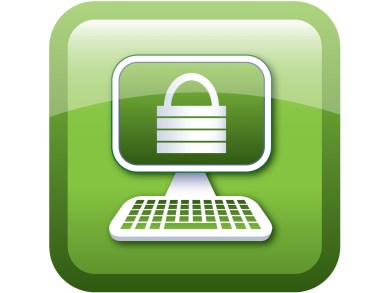 ts interlink
ts interlink is an essential news, information, and secure communication service dedicated to UK trading standards professionals. The service:
supports users by providing one-stop access to communication tools and services
allows users to stay connected to their national network of trading standards professionals and colleagues
ts interlink provides online access to a variety of databases, selected by the user. It combines the latest news with full text searching. The databases include:
secure messaging
microsites
news service (also available as an e-book)
pattern approvals information
ts directory e-book
In addition the database acts as a:
search service for Companies House information
search service for expert witnesses
Home Authority database
ts interlink also includes an alert service that can send individual emails to users' when new material is added. The RSS facility can automatically deliver news service headlines to users' desktops.
ts interlink's news service and ts mail functionality is also available on iPhone and Android devices.
Please contact us for more information about ts interlink on 01268 886697 or via helpdesk@tsi.org.uk

Related resources