Find an approved code member
---
All CTSI-approved code members operate under a sector-specific code of practice and must demonstrate that they are committed to the highest levels of customer service 
Latest news and announcements for consumers
The Consumer Codes Approval Scheme
Download our handy CCAS guide to learn more about our Consumer Codes Approval Scheme.
New consumer complaints service launches
UK consumers that have complaints against a trader based in Japan can now make contact with a new cross border complaints service aimed at helping to resolve international issues.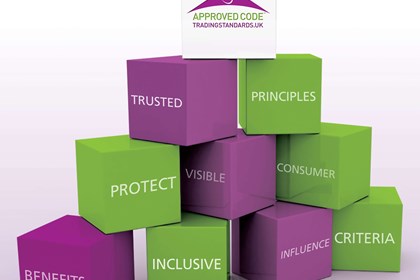 Code sponsors
Details of the Code sponsors can be found here.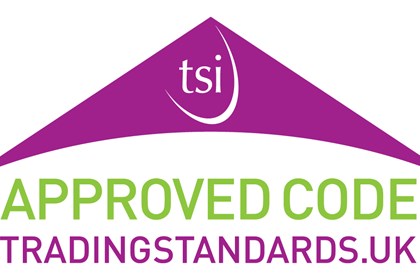 About the Codes scheme
Information on how the Codes scheme works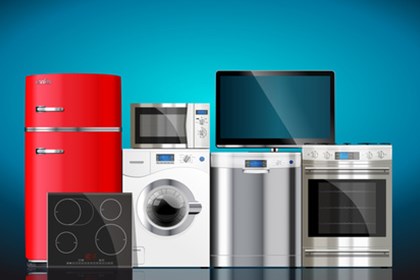 Product recalls and safety notices
Take a look at the most recent products that have been recalled.
Related resources