Find an approved code member
---
All CTSI-approved code members operate under a sector-specific code of practice and must demonstrate that they are committed to the highest levels of customer service 
Latest news and announcements for consumers
Consumer codes scheme celebrates over five years of success with ADR
Over the past five years, £12.7 million has been recovered for consumers, and the next few years looks likely to provide further exciting growth for the scheme.
CCAS ADR scheme booms with new business members
Over the past five years, over 68,000 UK businesses joined the scheme demonstrating the increasing popularity of the support of a third-party organisation to resolve disputes outside court.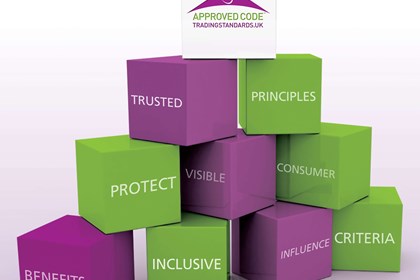 Code sponsors
Details of the Code sponsors can be found here.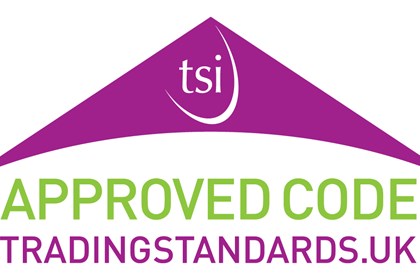 About the Codes scheme
Information on how the Codes scheme works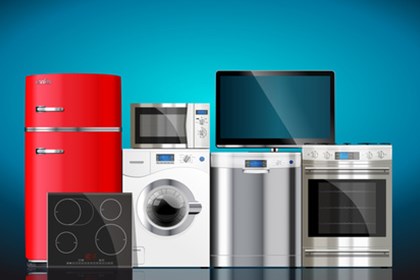 Product recalls and safety notices
Take a look at the most recent products that have been recalled.
Related resources