Exhibitors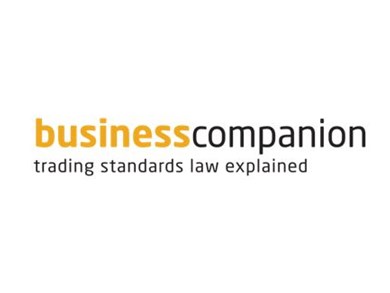 Business Companion
Free, impartial legal advice and guidance for businesses.
Dealing with regulatory compliance can be complex and confusing and with the increased emphasis on the importance of consumer protection, it is vital that businesses safeguard the health and safety of their customers, as well as their own reputation and organisations. 
Business Companion is a government-backed website that sets out guidance to help you make informed decisions about how to protect your business.