Exhibitors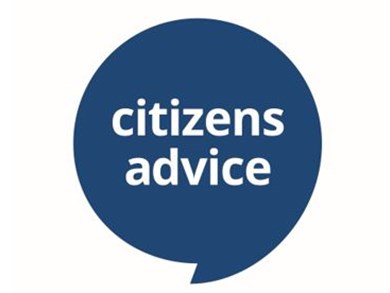 Citizens Advice
Citizens Advice consumer service delivers practical impartial advice to clients on behalf of our partners Trading Standards.
Come and see us to see how we have robustly delivered the service during the pandemic to ensure continuity for clients and partners, and how we have adapted our operating model in a post-Covid world.
This year we are also aiming to focus on the value of the data we provide to partners and are keen to find out what you think, so visit us at stand 23.
Website: https://www.citizensadvice.org.uk