Booking information
Online registration is now closed.  CTSI Members can still book in advance by sending an email to conference@tsi.org.uk by noon on Thursday 15 June, detailing your name, local authority/organisation and which day(s) you will be attending.  Thereafter registration can be completed at the event.
Any general enquiries about the event please email tsievents@tsi.org.uk.  For any registration enquiries please email conference@tsi.org.uk.
Joining instructions for the event are available here.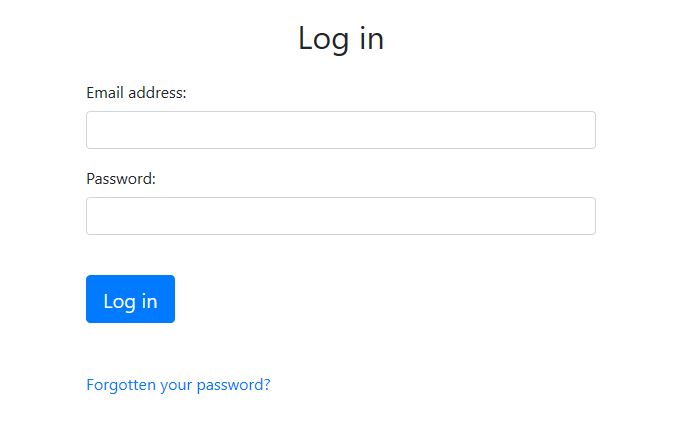 Useful information:
you can see the forms that need completing in the toolbar at the top of the webpage under the menu
there is a help function if you are stuck
each form has a save button
you can log back in to amend or add to your forms at any time
you can see your progress on the landing page
to log out you can simply close the tab in your browser
you will not receive a confirmation, joining instructions will be sent before the event
Check your forms are completed to ensure you are registered
the remove button will remove the package and all associated forms (press with caution)
invoices will be issued from ITSA Ltd
purchase orders should be made out to ITSA Ltd
prices are available on the website for your information
total billing cost will be invoiced according to your instructions on your forms
full terms and conditions are available on our website
If you have any enquiries then please do not hesitate to contact us at tsievents@tsi.org.uk