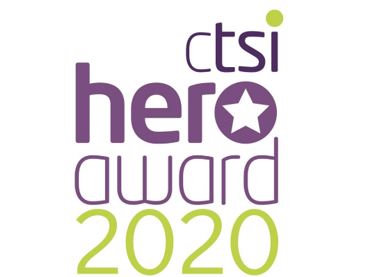 CTSI Hero Awards 2020
The CTSI Hero Awards 2020 is our opportunity to recognise and celebrate the unsung heroes who stand on the frontline of consumer protection in our communities.
Details about nominations can be found below along with the nomination form. We have extended the nomination deadline to 31 August 2020 
Award ceremony
The award ceremony would have taken place at One Great George Street, London on Tuesday 7 July 2020, however, the event will now take place as a part of our Virtual Symposium during the week of 5-9 October 2020.                                  

Nominations
Branch of Section Nomination
This year we will accept one nomination from each Branch and Section to recognise a team or an individual (member or non-member) as a Branch/Section Winner for going above and beyond on behalf of the trading standards profession. These nominations must be submitted to the Branch or Section directly and you should receive correspondance from the secretary.


COVID-19 Team Nomination
This year has been an unprecedented one for every service, and I know many deserving consumer protection professionals that have gone above and beyond the call of duty. To recognise the contribution of a team and its service in fighting the effects of COVID-19 on consumers both locally and nationally there will be the CTSI COVID-19 Team Hero Award. All nominations above will be considered for this award plus any nominations from the profession. The nomination form can be found below.
Prizes
CTSI Overall Branch/Section Winner
From those put forward by the Branches and Sections, one team or individual will be selected by the Institute as the CTSI Overall Branch/Section Winner and will receive a cash prize of £1,000 to be donated to the charity of their choice. In addition, the Branch or Section of the overall winner will receive a further £1,000 that it can use towards development and education.
CTSI COVID-19 Team Hero Award
The winning team will be treated to a private event of their choice with CTSI Chief Executive; Leon Livermore.
Read coverage of the 2019 Hero Awards event on the Journal of Trading Standards website.
Please contact pressoffice@tsi.org.uk with any queries.
Thank you to our kind sponsors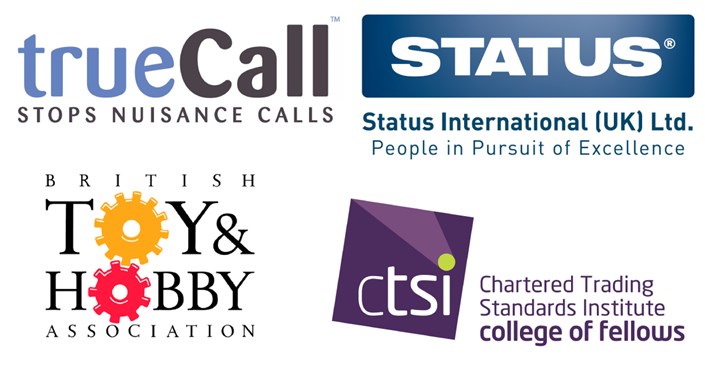 Related resources