CTSI Symposium
---

CTSI Symposium 28-30 September 2021 Birmingham
As lockdown restrictions begin to ease and the first signs of a return to the 'new normal' are in sight, we are delighted to announce that Symposium 2021 is back-on-track as a live event in Birmingham 28-30 September.
We consulted with the CTSI board, council and all members, in order to gauge the appetite for a live event or if developing last year's successful virtual event would be a more suitable option, and we are pleased to report that the overwhelming response favoured a return to a live event. 
Many of our exhibitors and session holders have already pledged their support to attend this event and are reassured by the confidence and eagerness of the profession in joining colleagues for the fantastic networking, training and social opportunities this event provides.
We will continue to monitor Government guidance and should further restrictions be put in place for this date, we will switch the event to a virtual delivery.
The fully pack programme will include training opportunities in a wide range of subject areas, and our key stakeholders and colleagues will share best practice and insight on the important issues at the forefront of consumer protection. 
For further information or to book an exhibition or seminar package email: conferencesales@tsi.org.uk
View our list of exhibitors booked for 2021
---
 Symposium Sponsor's 2021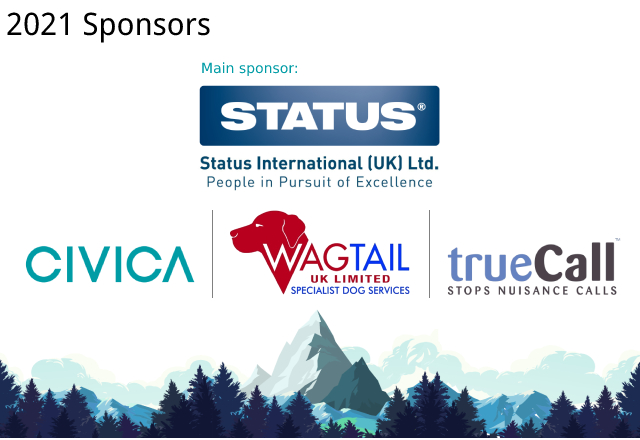 ---
CTSI Symposium 2020
The Virtual Symposium proved a huge success, the content was made available to member and non-member colleagues in an effort to support the profession during the pandemic. The feedback received suggests that virtual content is very welcome and attendees would like to see virtual content supporting face to face events.
If you attended the Virtual Symposium, please complete our feedback survey
The virtual content is no longer available to view. If you have any issues with CPPD certificates from the event, please email tsievents@tsi.org.uk