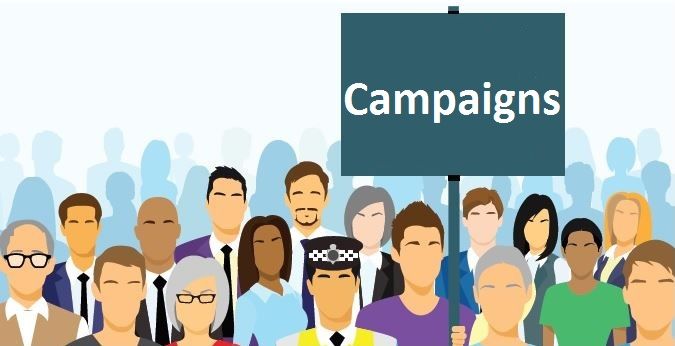 Campaigns
Campaign hub for all current, ongoing, and upcoming CTSI national awareness campaigns.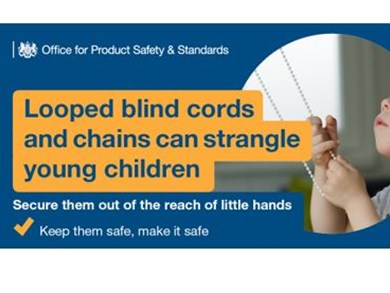 Blind cords: is your home safe?
Button batteries: know the danger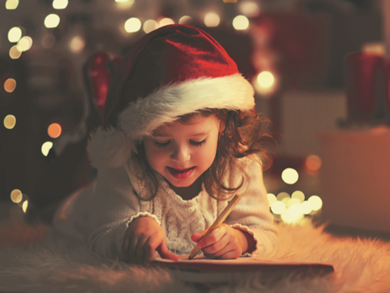 Make safety top of your list this year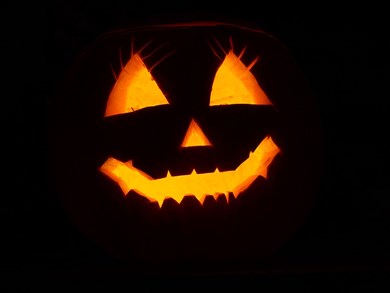 Make sure your Halloween is the right kind of scary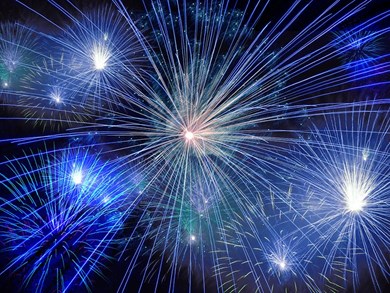 Fireworks are fun but can be extremely dangerous. Follow advice and stay safe this bonfire night.
Vaping device batteries: Do you know the dangers?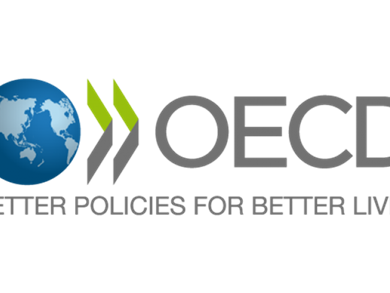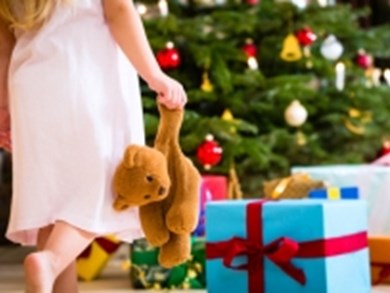 Win a special gift from Santa. View full terms and conditions of the CTSI Christmas competition.