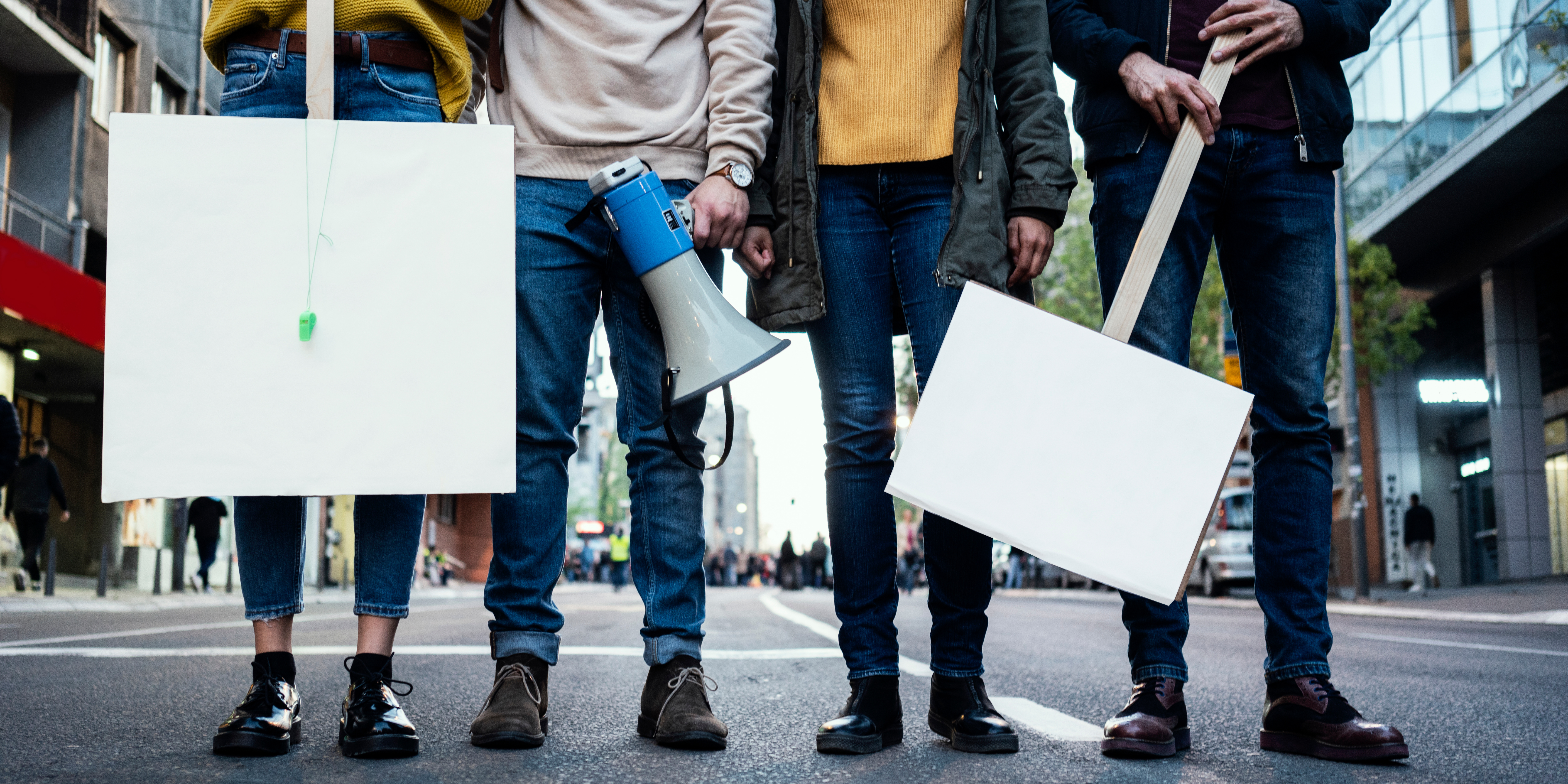 Campaigns
CTSI works in partnership with a number of organisations, including the Office for Product Safety and Standards, to raise awareness of the hazards and dangers associated with many of our seasonal activities and celebrations. 
We also highlight some of the risks and promote the safe use of a number of products which can particularly pose a danger to children and young people.
We provide a number of different free resources including videos, posters and leaflets for professionals and the general public to make use of.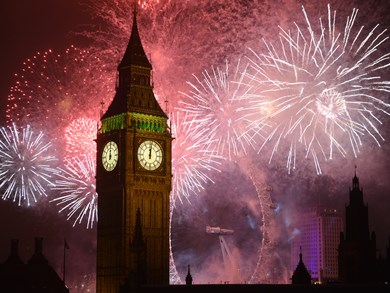 Stay safe this New Year with CTSI's 10 top tips for fireworks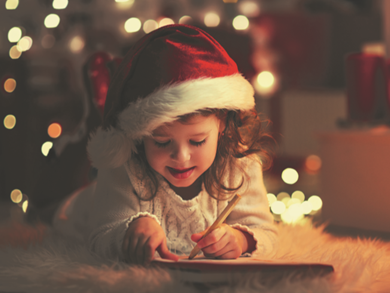 Make safety top of your list this year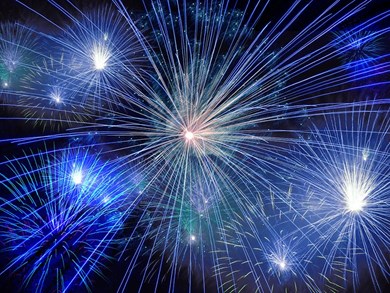 Fireworks are fun but can be extremely dangerous. Follow advice and stay safe this bonfire night.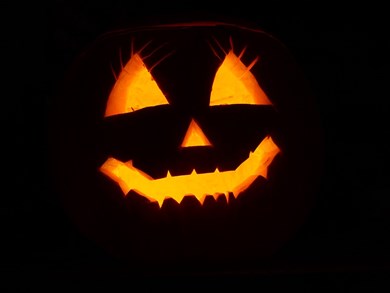 Make sure your Halloween is the right kind of scary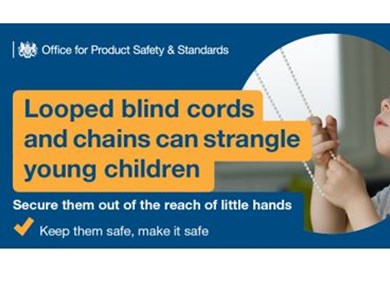 Blind cords: is your home safe?
Vaping device batteries: Do you know the dangers?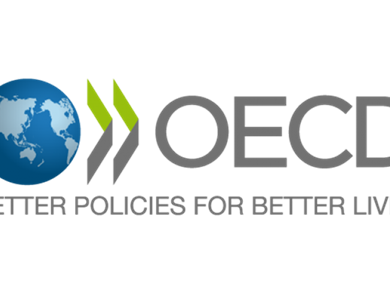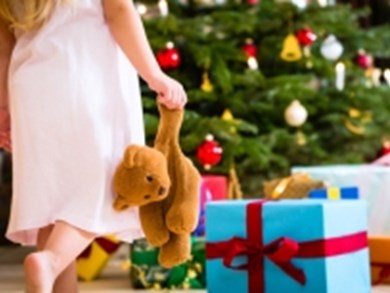 Win a special gift from Santa. View full terms and conditions of the CTSI Christmas competition.