Professional Training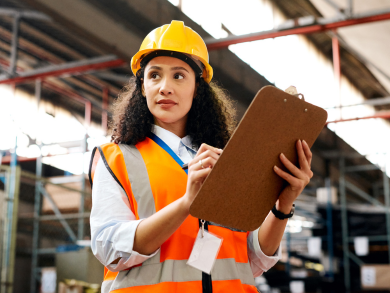 Business Certificate of Competence in Product Safety (BCCPS)
Do you work in the consumer product industry?
Are you responsible for designing, manufacturing, distributing, or part of the supply chain for consumer products? 
Then this course is for you.


What to expect
BCCPS is a six-month course that begins in May 2024 and concludes in October 2024. It takes place both online and in-person, with a two-day seminar in May and a one-day seminar in London in October. Between May and October there will be five, hour-long core webinars. In addition to this, participants will be expected to pick a four-hour online course from the seven product-specific modules available. These include: toys, PPE, cosmetics, and gas appliances. On top of this, they will receive 18 hours of teaching. By the end of the full BCCPS course, participants will receive a total of 22 hours of teaching time, with the option to choose another product-specific module in addition to the one already chosen (this is subject to a separate fee).
The full course, including the assessments (below), is priced at £2,500 + VAT with a 5% discount available for CTSI members. Participants who sign-up before 30 September 2023 will also receive a 5% discount.  
Assessment
The course is competency-based, therefore the following methods of assessment are used to confirm that participants have developed the appropriate skills to apply the knowledge learned during the seminars and webinars.
1. An assignment: application of knowledge in the workplace to solve a problem or manage a risk
2. A professional discussion on a live scenario: this assessment is undertaken in interview format
3. Online multiple choice exams: these will be delivered after each seminar and webinar
Objectives
BCCPS will provide product safety professionals with the:
• confidence in their abilities, knowledge and application on product safety
• network and connections to support them in their professional career
• opportunity to enhance and demonstrate competence in product safety and the management of identified risk
Upcoming key dates
BCCPS course duration: May 2024-September 2024
Booking is now open for the course starting in May 2024.