Management
After 25 years in local government Leon joined CTSI as its Chief Executive in February 2013. He started his career in Kingston-upon-Thames as a trainee Trading Standards Officer.
Danny Ireland, Director of Operations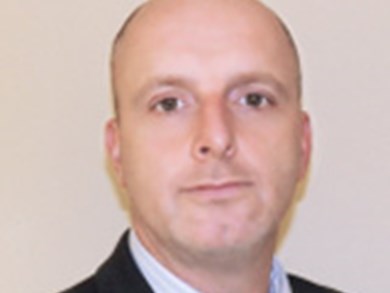 Andy entered the trading standards service with Cornwall County Council in 1998, spending 6 years in a variety of roles including consumer advice, business support and food enforcement activities.
Craig is Head of Policy for the Chartered Trading Standards Institute and works to lead the debates that shape and promote the trading standards profession in the interests of members, key stakeholders and decision makers. Previously his role was as Lead Officer Executive, where he coordinated CTSI's expert Lead Officers and developed their expertise into policy positions for the profession.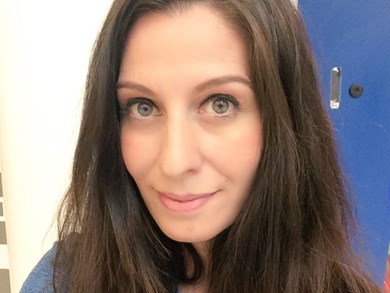 Eleni is a polyglot ink slinger with demonstrated ability to turn business objectives into successful communication strategies and effective PR tactics.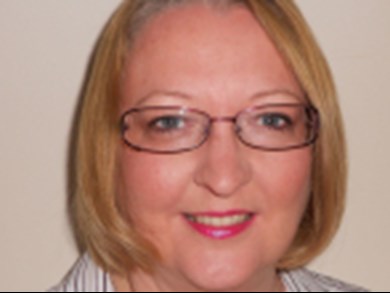 After obtaining a Diploma for Secretarial Linguists, Jacqui worked for a London buying office for international department stores and then an English language school.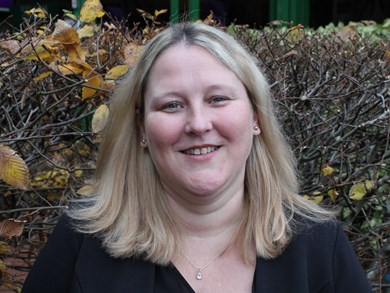 Lindsey joined CTSI in 2005, having previously worked at ITM UK Ltd as their Accounts Co-ordinator.
Paul has worked at CTSI since November 1997, having previously been employed as an Analyst Programmer at Essex County Council.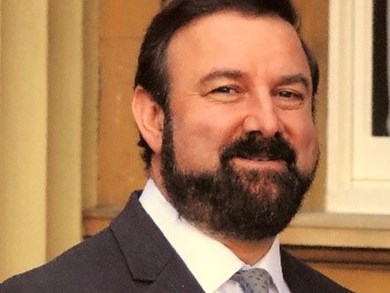 Phil became a member of the Trading Standards Institute (TSI) in 1994 while studying for the Post Graduate Diploma in Trading Standards. After qualifying, he started his career as an inspector at Staffordshire County Council where he led on food and health issues and was invited to become a visiting lecturer at Manchester Metropolitan University to lecture EH and TS undergraduates. In 2006 he moved to Oxfordshire County Council – taking on management responsibilities and leading the County's professional development programme.