Business Hub
---
Welcome to the Commercial Services section of CTSI. We offer a range of solutions tailored to supporting and improving your business. We are proud of the reputation we have for delivering quality services and excellent customer care at competitive prices.
Event Management
CTSI events have vast event management expertise in many areas including training days, conferences, seminars, round tables, telephone tutorials, meetings and examinations.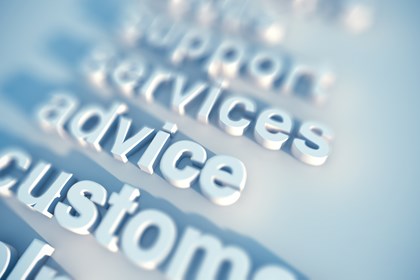 Business Support Services
CTSI business support services help you to build a better business.