Business Services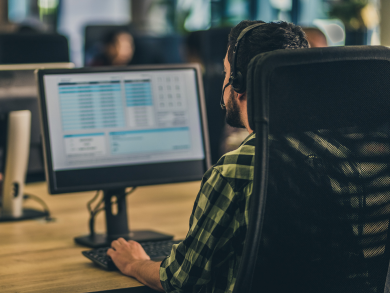 Contact centre services
CTSI contact centre solutions are flexible and robust. Our experienced team can create a contact solution for you that will meet your needs and the needs of your customers. Our services can be integrated into any part of the customer journey, dealing with enquiries, complaints or escalations. We can provide everything from dealing with your basic enquiries to independent complaint handling on your behalf.
Our contact centre services include:
Contact and call centre
Legal advice
Software and platform support
Customer service delivery and training
Complaint and escalation handling
CRM design and integration
Business continuity
Quality monitoring and improvement
Website integration and self-help mechanisms.
Our contact handlers are well trained with a focus on customer service. As an organisation with a key central function of developing and delivering training, we are very well placed to develop new contact handlers and new skills that meet your contact centre requirements.
Related resources