EU Exit
EU Exit Recorded Sessions
Delivered by CTSI consumer law experts, the EU Exit Digital Training programme has been designed to keep trading standards professionals up to date with of all the significant developments affecting UK consumer law.
The following videos are recordings of the training sessions.
*Please note* the information in the recorded sessions was correct at the time of recording. Some statements may be out-of-date due to the nature of the information we are dealing with. 
Trading standards professionals can gain extra CPPD by watching the following videos and answering the topic questions by clicking the photo beside each video. 
The Former European Consumer Centre and the Future of Cross Border Consumer Redress (April 2021)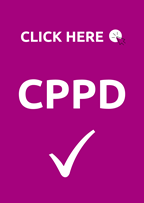 Renewable Energy and Home Improvements - the future (March 2021)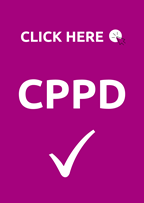 eCommerce post-transition (March 2021)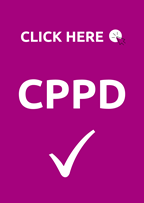 Travel Law post-transition (March 2021)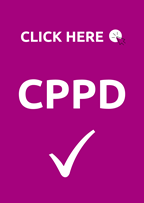 Animal Health post-transition (March 2021)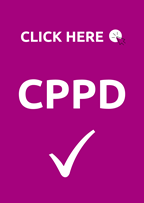 Consumer Rights Act 2015 - rights, remedies and obligations (February 2021)


Food Standards, post-transition (February 2021)


Intellectual Property, post-transition (February 2021)


EU Exit - Current position and what the future holds (January 2021)

 
e-Enforcement for Trading Standards Professionals (December 2020)

 
The future of travel with COVID-19 (December 2020)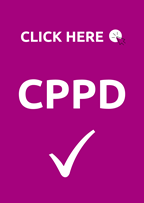 How Travel Law is being affected by EU Exit, COVID 19 and TS Investigations (December 2020)


 
Practical risk assessment for market regulation (November 2020)


 


Practical document analysis for market regulation (November 2020)


 


Conducting inspections during a global pandemic (November 2020) 


 



Market Regulation and Risk Management (November 2020)
 

Practical Application of Powers for Market Surveillance Activities (November 2020)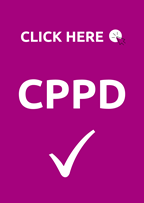 Commissioning testing for and expert evidence in regulatory activities (November 2020)


 

Current Food Standards Issues (November 2020)

 

Trade Marks Law Update (November 2020)

 

Design Law Update (November 2020)

 

How the 2018 Package Travel Regulations work for enforcement (October 2020)