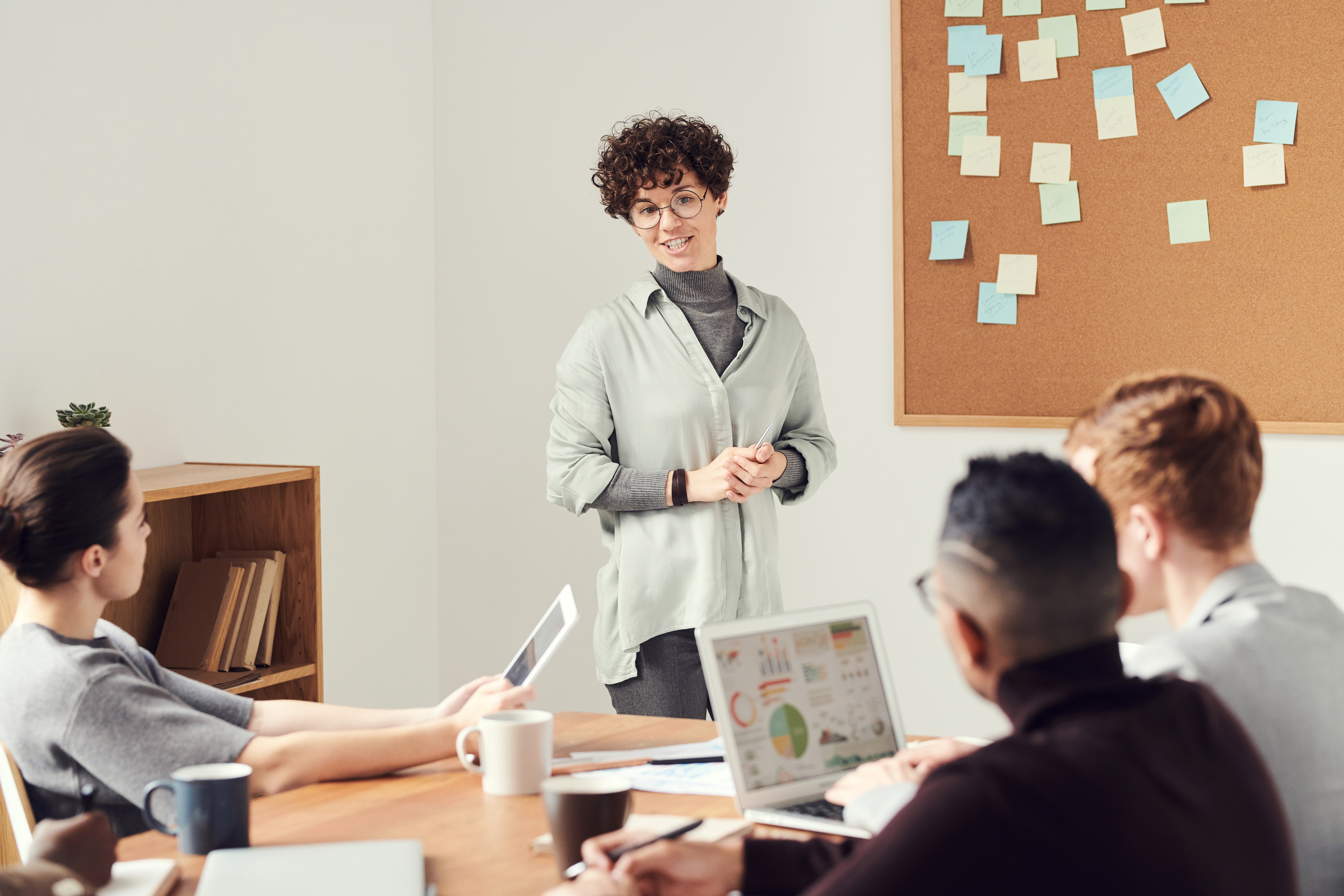 Professional Training
CTSI Professional Training courses sit alongside our CPCF Qualifications and are designed to keep local authority practitioners up-to-date with legislation changes and equip them with the knowledge and skills to work effectively with business and build consumer confidence in today's challenging and evolving market place. 
---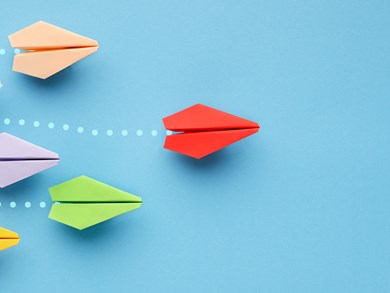 Professional development is an intrinsic factor for organisations in operating smarter and more efficiently. By helping employees master the skills they need to progress, you can shape the development of your future leaders.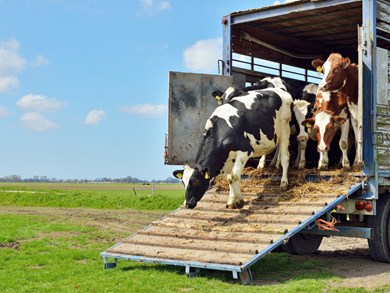 This course is targeted towards officers both new to animal health and welfare enforcement and may act as a reminder to more experienced animal health and veterinary officers of the rules relating to animal welfare at livestock markets, in transport and on farm along with the enforcement powers available to them in their roles.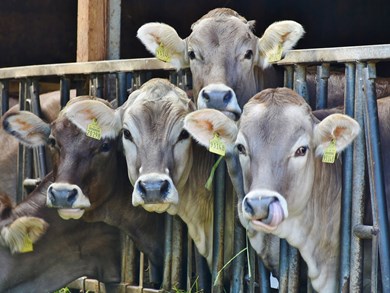 Suitable for officers new to animal health and welfare enforcement and as a refresher for more experienced officers of the legislation and policy relating to Bovine Tuberculosis (bTB) and the enforcement powers available to them in their role.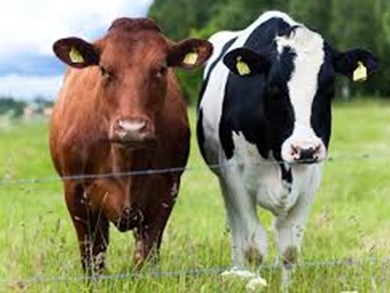 CTSI's Animal Health and Welfare experts have developed a professional qualification that is accepted under the new legislation and is suitable for those working in the Animal Health and Welfare area.
Free legal metrology and product safety training programme for local authority practitioners.
The EU Exit portal is a key resource in keeping trading standards professionals up to date with of all the significant developments affecting UK consumer law.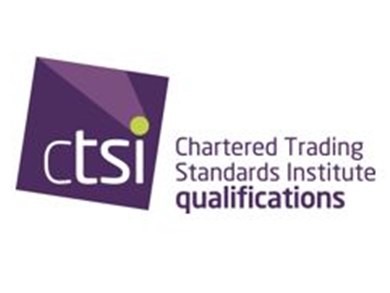 CTSI's Professional Competency Framework offers the full range of training and development, from entry level right up to the coveted and respected charted trading standards practitioner status (CTSP).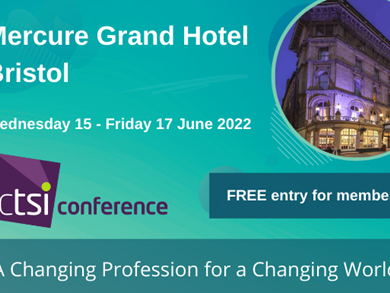 CTSI Conference is the annual professional development and training event for practitioners working in consumer affairs and the regulatory landscape.
Related resources